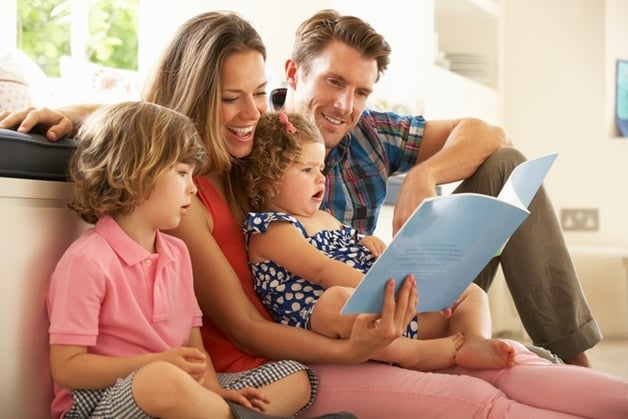 As a parent, you likely understand that taking care of your children's teeth is important for helping them develop healthy smiles. However, you may not know where to start when teaching proper oral hygiene skills. In fact, a study published in the American Journal of Public Health found that parents weren't entirely aware of how to prevent cavities and had quite a few misconceptions on the subject.
Books may help parents educate kids, translating dental basics into understandable and appealing language. As Early Moments pointed out, reading can help kids achieve academic excellence, develop communication skills and even adjust to new life experiences. For the latter benefit, oral health is no exception. Here are five books that can help your little ones get acclimated to oral care:
1. 'Arthur's Tooth' by Marc Brown
Arthur the aardvark is a classic character. In fact, you may even remember him from your own childhood, considering Marc Brown created this clever third-grader in 1976. In this story, Arthur struggles with being the only kid in his class who hasn't lost a baby tooth yet. It provides the perfect opportunity to teach your little ones the difference between primary and permanent teeth!
2. 'The Berenstain Bears Visit the Dentist' by Stan and Jan Berenstain
Another long-time favorite, Stan and Jan Berenstain's 1981 "The Berenstain Bears Visit the Dentist" helps kids get comfortable with visiting a dental health professional. Of course, oral care has come a long way since this book was written 35 years ago, but the same general concepts apply. Parents must find a dentist and schedule an appointment every six months as part of their family dental plan to remain healthy.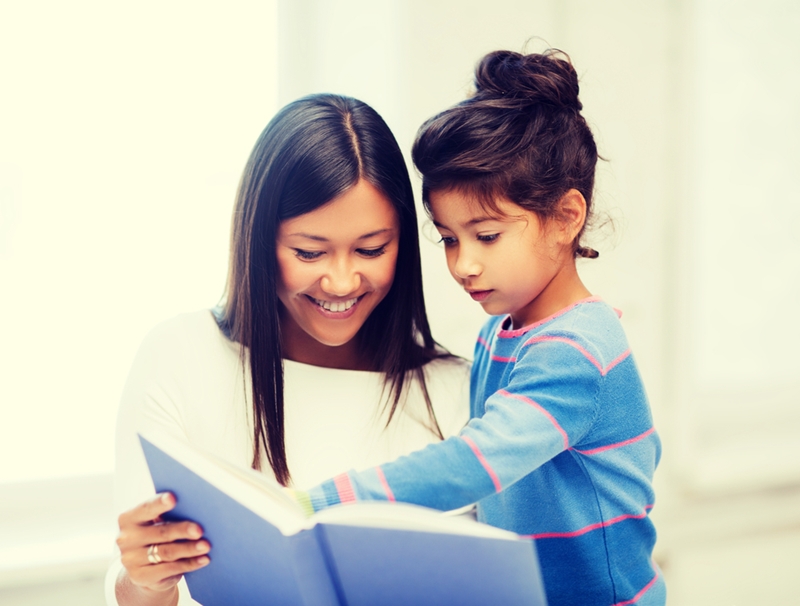 3. 'Sugarbug Doug: All About Cavities, Plaque, and Teeth' by Dr. Ben Magleby
Written and illustrated by a dentist, you can rest assured the kid-friendly advice in this book is accurate and helpful. The story follows "sugar bugs" on their journey through the mouth, destroying teeth and causing bad breath. The book provides a fun way for little ones to understand what causes oral diseases and how to prevent them from happening.
4. 'ABC Dentist' by Harriet Ziefert
Much like the Berenstain Bears book, "ABC Dentist" guides kids through the ins and outs of visiting dental health professionals. From "appointment" to "X-rays" and beyond, this story teaches little ones about all the important details of oral care. Meanwhile, fun illustrations by Liz Murphy provide friendly images of the dentist experience to quell any fears.
5. 'The Tooth Book: A Guide to Healthy Teeth and Gums' by Edward Miller
This story delivers nothing short of an thrilling reading experience as kids learn nearly every aspect of proper oral care. They'll see how to keep their teeth white and their gums healthy, discover all the ways their teeth help them - like aiding in chewing, smiling and talking - and find out what to expect at the dentist.
Reading provides a fun way for kids to learn about their oral health, so be sure to stock your bookshelves with these exciting stories.