Top Dental and Wellness Stories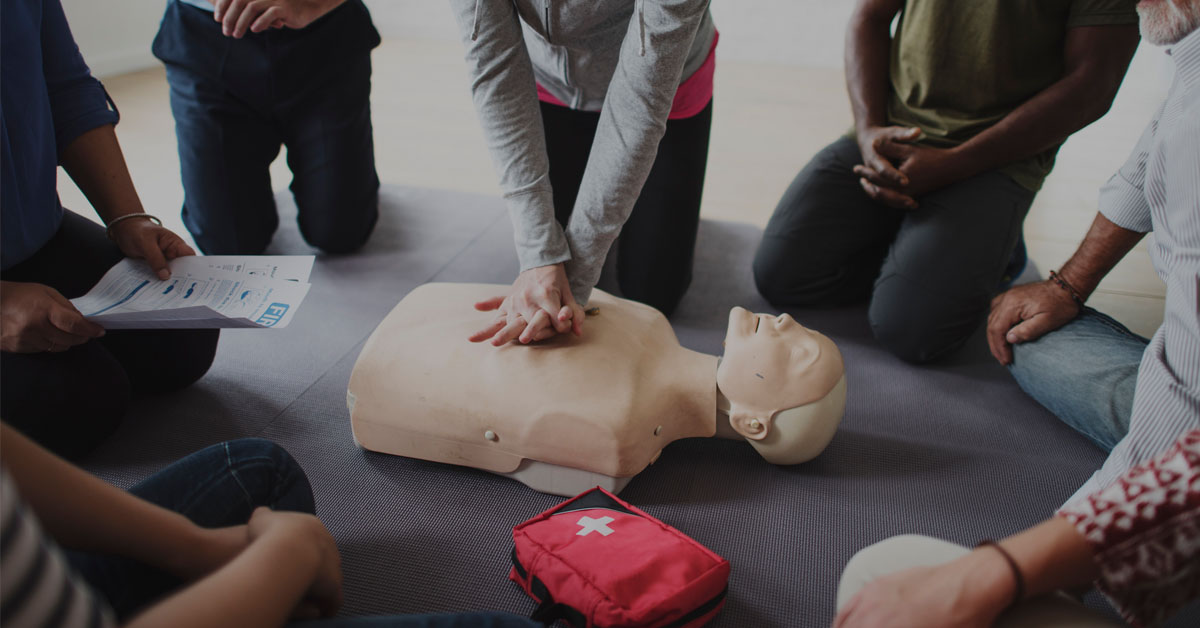 Cardiopulmonary resuscitation (CPR) is a life-saving technique that is performed in emergency situations. It's the act of combining chest..
Read More ►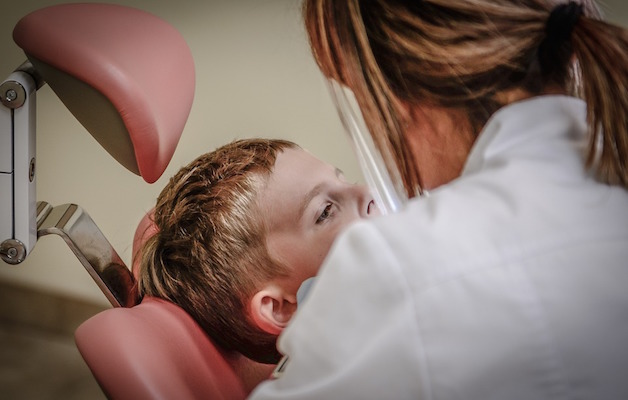 Few things can be as traumatic as a serious facial injury. Going beyond the obvious pain and potential inconvenience such an injury can cause, the..
Read More ►