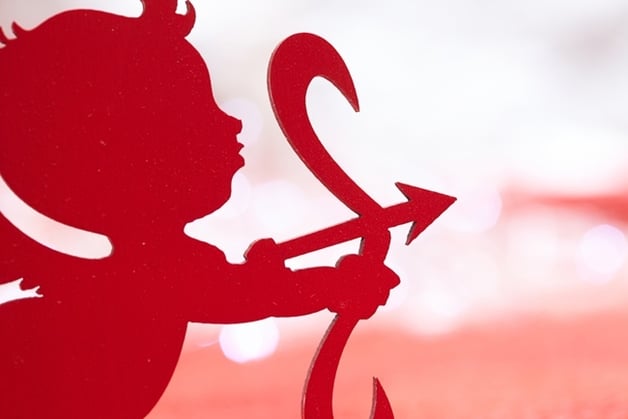 Valentine's Day is nearly here, which means many guys and gals are scrambling to put together last-minute gifts. While a box of chocolates is the typical and convenient Valentine's Day present, it's not necessarily the best option. After all, sugar can wreak havoc on your dental health, so satisfying your sweetheart's sweet tooth may not be such a loving gesture. Plus, you may be sharing more than spoonfuls of ice cream when you split a decadent dessert. As the American Dental Association explained, decay-causing bacteria can jump from one mouth to another. Basically, cavities are contagious, and you don't want to contribute to the problem.
Save you and your significant other an unplanned visit to the dentist, and get one of these non-candy Valentine's Day gifts instead:
A bouquet of flowers
A vase full of sweet-smelling roses is a romantic way to show someone you care. Kick this classic up a notch by switching from traditional red to a color that sends a more personal message. ProFlowers explained that pink roses represent refinement and yellow flowers suggest friendship and joy. Meanwhile, orange ignites sparks of excitement and passion, and white roses depict marriage or a fresh start.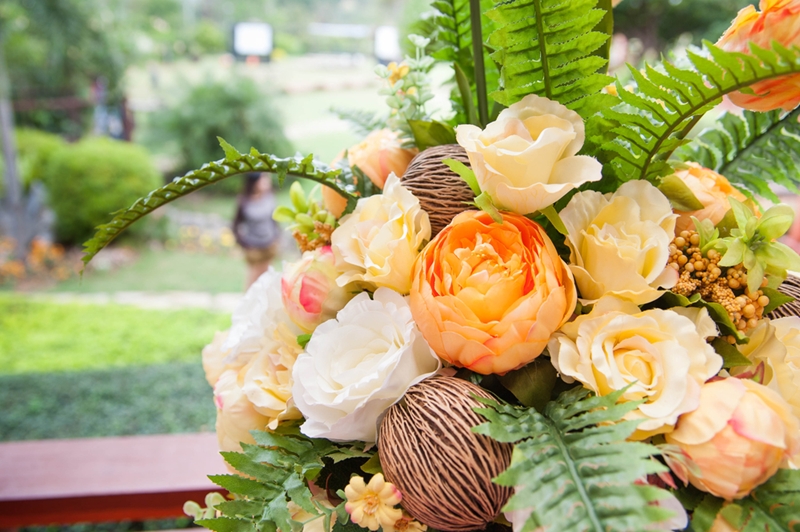 A heartfelt card
Amid the flurry of text messages and social media posts, a handwritten note is a rare commodity, making it all the more meaningful. Even if you opt for a Hallmark card this Valentine's Day, be sure to write a short message inside.
Jewelry
As cliche as it may sound, diamonds truly are a girl's best friend. In fact, a survey conducted by Science of Relationships found that jewelry was still the most preferred present among women, with 30 percent of female respondents saying it was "the best gift."
A romantic rendezvous
If gifts prove too cheesy, opt for a date night instead. Go to your favorite restaurant, and choose foods that benefit your oral health, like fruits, vegetables and lean proteins. Just be careful if you plan on sipping wine all night, as this habit can lead to stains and cavities. If you're the more adventurous type, go rock climbing, miniature golfing or go-kart racing. If you plan a romantic rendezvous, be sure to set up a reservation, as February 14 tends to be a busy night!
When in doubt, just ask your significant other what he or she wants. There are plenty of ways to make your Valentine's Day truly special without cavity-causing chocolate.