At some point in your life, you'll likely undergo dental surgery. While there are many reasons people need to have these oral health procedures, including jaw realignment for medical or cosmetic purposes, there are more common surgeries you may encounter. These include wisdom teeth removal, tooth extraction and root canal treatment. Here's what you need to know before going under the knife:
"You could save $228 on a single tooth removal."
Work out payment
One of the first discussions regarding your oral surgery will be about payment. After all, these procedures can get pricey without comprehensive insurance coverage. According to Dentists.org, root canals can run anywhere from $600 to $900. Meanwhile, an extraction can cost between $200 and $500. While these high costs may deter patients from seeking treatment, the surgeries are often necessary to prevent serious infection. Avoiding them will inevitably cost more the long run, so prompt payment planning is a must.
If your insurance does not cover these costs, consider getting a supplementary plan such as a dental discount card. By paying $10 each month, you can receive cost savings on anything from a simple cleaning to root canal surgery. For example, Dental Solutions estimates that you could save $228 on a single tooth removal with a discount card.
Whatever form of payment you choose, make sure you have the necessary documents or cards ready to go the night before. Your anxiety about heading to surgery may cause you to be a bit forgetful in the morning, and you don't want to leave behind anything important.
Prepare for sedation and anesthesia
According to Colgate, oral surgeons may sedate patients before surgery with oral medications, anti-anxiety pills, nitrous oxide, IV sedation or a combination of these options. Advanced Dental Specialists pointed out that those who are extremely nervous may even take the oral medication the night prior or right before the surgery. Even if you don't experience dental fear, your oral surgeon will probably still use some form of sedation so you remain unaware of your surroundings during surgery. After all, not very many patients would want to maintain full consciousness while the dentist pulls their teeth.
The doctor will administer an anesthetic as well, which comes in several forms: local, regional and general. While each sedation and anesthetic method may vary slightly in their pre-surgery requirements, you generally need to fast for about 6 to 8 hours before receiving the anesthesia. The U.K. National Health Services explained that your body may not work the way it normally does under anesthesia. If you have food or fluid in the upper parts of your digestive tract (which would happen if you ate right before surgery), there's potential for it to come up through your throat and cause damage or infection to your lungs. Be sure to ask your dentist about taking both prescription and over-the-counter medications before the procedure.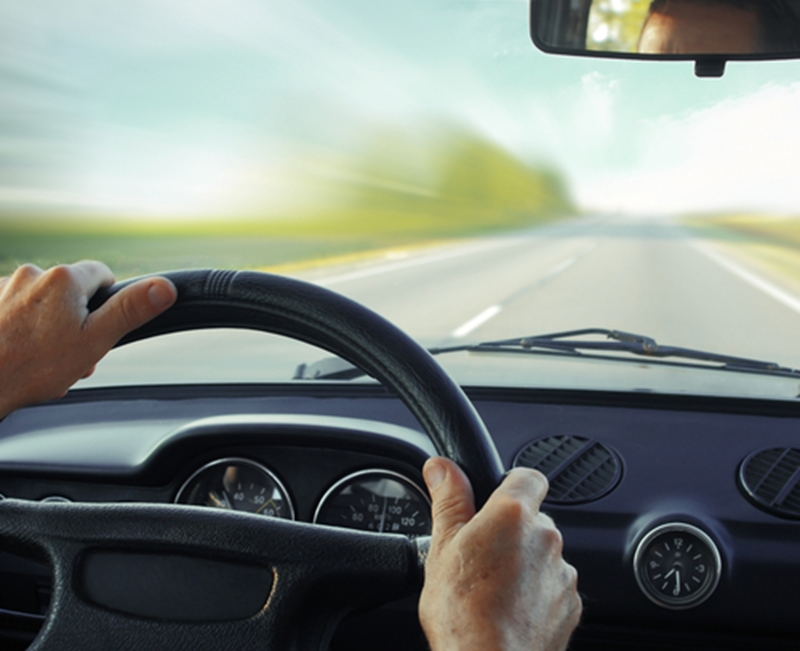 Determine your mode of transportation
If you take a sedative the night before the surgery, make sure a friend or family member drives you to your appointment the next morning. Otherwise, you may only need a designated driver following the procedure. The sedative medication and anesthetic typically cause grogginess or confusion, and you won't be able to operate a car.
Avoid relying on a cab or public transportation - your oral surgeon probably won't allow you to do this anyway. Your driver may be more mentally equipped to listen to any post-care instructions your doctor gives you, so it's important to have someone you trust. Make arrangements for your transportation well in advance so this individual can block out time to not only drive you home but also be with you for a few hours following the surgery.