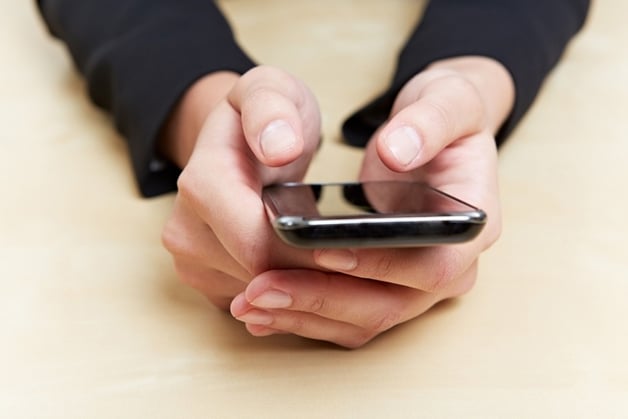 Between 32 teeth, your gums, tongue, jaw and palate, you have a lot to consider when it comes to your oral health. When you factor in at-home care regimens, regular visits to the dentist and a proper diet, managing your smile may seem like a balancing act. Fortunately, you can use technology to your advantage to maintain your teeth, especially with the help of dental apps. Check out these free oral care apps for smartphones and tablets:
1. Brush DJ
At-home care is crucial to maintaining a clean smile and preventing cavities and infections. Part of this regimen involves brushing your teeth for the full recommended two minutes, twice a day. All too often, this seemingly simple task falls to the wayside for patients. Brush DJ, an app developed by dentists, helps users brush their teeth for two minutes by playing hit songs that serve as timers. The app also reminds you when it's time to see the dentist and change your toothbrush.
2. Dental Expert
Cavities, gum disease and infections often require professional treatment, but unless you're a dental health professional, you may not know what to expect with these procedures. The application Dental Expert grants users access to a wealth of oral care information without all the medical jargon. You'll learn everything you need to know about your smile, from explanations on root canal therapy and preventing bad breath to how to choose a dentist and find affordable dental care.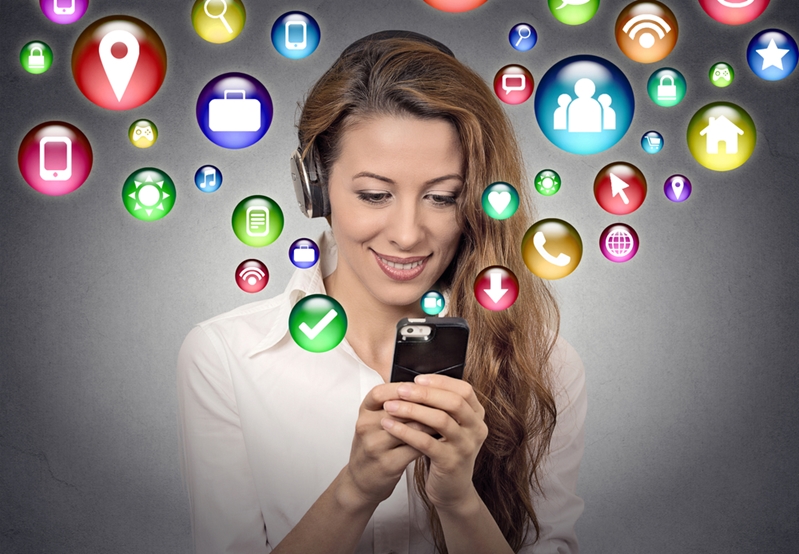 3. dcStory
While dcStory was designed to help dentists communicate dental health information to patients, you can easily download this app and learn about oral care on your own. The app uses high-quality images and 3D animations to explain advanced dental procedures with special customization capabilities. For instance, you can upload X-rays and photos of your smile and compare the images to illustrations highlighted in the application.
4. brush'em
Much like Brush DJ, the brush'em app times users to ensure they spend an appropriate amount of time cleaning their teeth. However, this app also features an animation that highlights proper brushing techniques, so you can ensure the two minutes spent at the bathroom sink are as effective as possible.
5. Dental Fear Central (DFC)
Many people feel anxious about going to the dentist, but patients with dental phobia experience extreme fear that may prevent them from visiting dental health professionals altogether. Experts recommend visiting the dentist twice a year to prevent serious infections and tooth loss. DFC helps individuals cope with this extreme anxiety so they can make professional appointments a possibility. App users can view other people's stories about how they overcame dental fear, read advice on managing this stress and even write about their own experiences.
Even if you have a firm understanding of your dental health, these apps can help you manage your oral care routines and learn more about your smile.