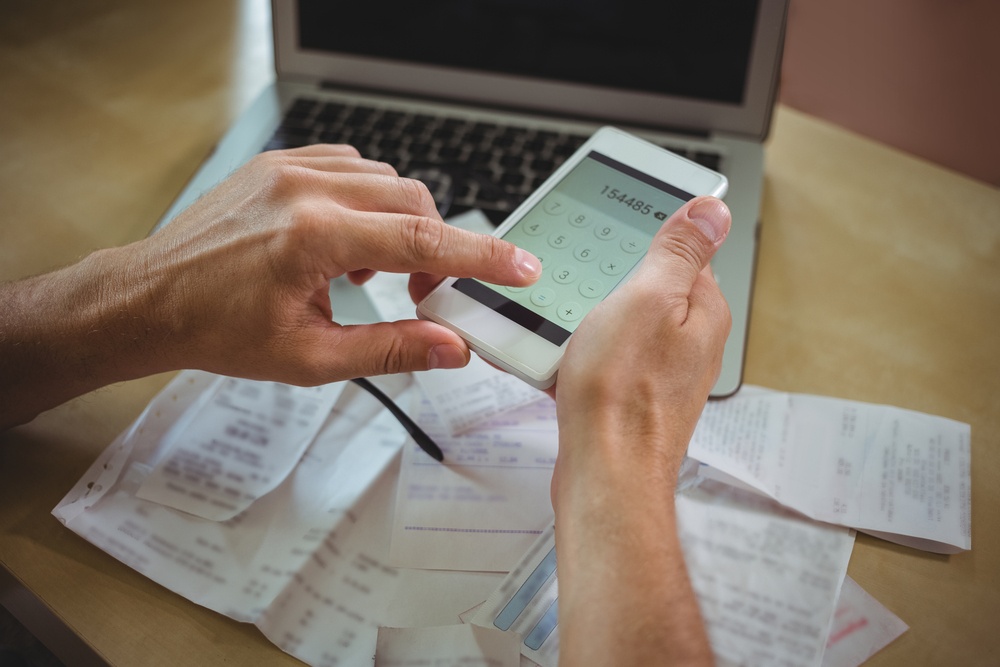 Saving money and getting the best deal wherever possible is an admirable endeavor. Doing more with less is how people get ahead in this world, and the large majority of Americans have to do everything in their power to consistently make ends meet while staying ready for life's unexpected challenges.
That's why anytime a "savings option" comes to light, it sparks so much interest. We all want to know how we can get a quality product or service, or accomplish a goal, while spending less money on it.
So, when it comes to receiving dental care and maintaining your oral health, which savings option is right for you?
Traditional dental insurance
The most commonly recognized dental savings option is through traditional dental insurance.
With dental insurance, you pay a premium each month (either directly or via payroll deduction) that makes available a certain amount of coverage for dental care throughout the year. In most cases, insurance plans will cover most, if not all, of the cost of semiannual routine cleanings and examinations, along with x-rays and a few other standard, preventive services. Other necessary services, both cosmetic and medically necessary, are generally covered partially, either requiring a copay or deductible.
For example, one coverage option for traditional dental insurance is 80/20 with a $1500 deductible. That means that, beyond the routine preventive services the plan covers in full, you will be responsible for the first $1500 of dental care expenses incurred, then the plan will cover 80% of additional charges. After paying the deductible, you are only responsible to pay for 20% of any further services you receive.
If you have access to a high-quality, high-value traditional dental insurance plan privately or through your job, it can be very valuable. This is especially true for families, where the deductible counts toward the entire household, as you're likely to gain more value from the program in that case.
In some cases, however, the cost of premiums, combined with high deductibles and other plan limitations, can make dental insurance financially out of reach for individuals.
Dental discount programs
Another option that helps lower the cost of dental care is a dental discount program.
"A discount program is often an affordable option for an individual who either cannot access or cannot afford traditional dental insurance."
Dental discount plans are not the same as insurance. Rather than covering some items in full and only partially covering others, discount programs offer discounts off the normal retail cost of a wide range of dental services — both standard and advanced. Instead of paying a premium each month, a discount plan is treated like a membership program with a low monthly membership fee.
With a dental discount program, there are no deductibles to meet, no limitations on how many times it can be used, and (in some cases) an entire household is included for the same low price.
A discount program is often an affordable option for an individual who either cannot access or cannot afford traditional dental insurance. These programs typically provide 20% - 50% or more automatically off the retail cost of most dental services, and members are then responsible for paying the remaining balance for the service.
Ignore professional dental care and just handle it yourself
A third option that many Americans choose to save on their oral health care is to simply not go to the dentist and just rely on self-care habits like regularly brushing and flossing their teeth.
While prioritizing proper oral health self-care at home is admirable, this is truly a risky strategy for anyone who wants to maintain their health over the long term. Unfortunately, many people don't realize how vital good oral health is to your overall health. In fact, a dentist's general examination can be crucial to identifying and diagnosing various serious medical concerns, including diabetes, heart disease, osteoporosis, and some types of cancer.
While there's no doubt this option saves the most money in the short term, it can end up being far more costly in the long run if oral health or other medical conditions are allowed to progress without a dentist's care until they eventually become serious — even emergency — situations.
Ultimately, finding the best deals on dental care is the smart way to go. But, don't let saving money take priority over receiving quality dental care you or your family need.
To keep dental care within your budget, consider joining a discount dental program. But, whatever you do, make sure you're saving money on dental care, not saving money by ignoring dental care.