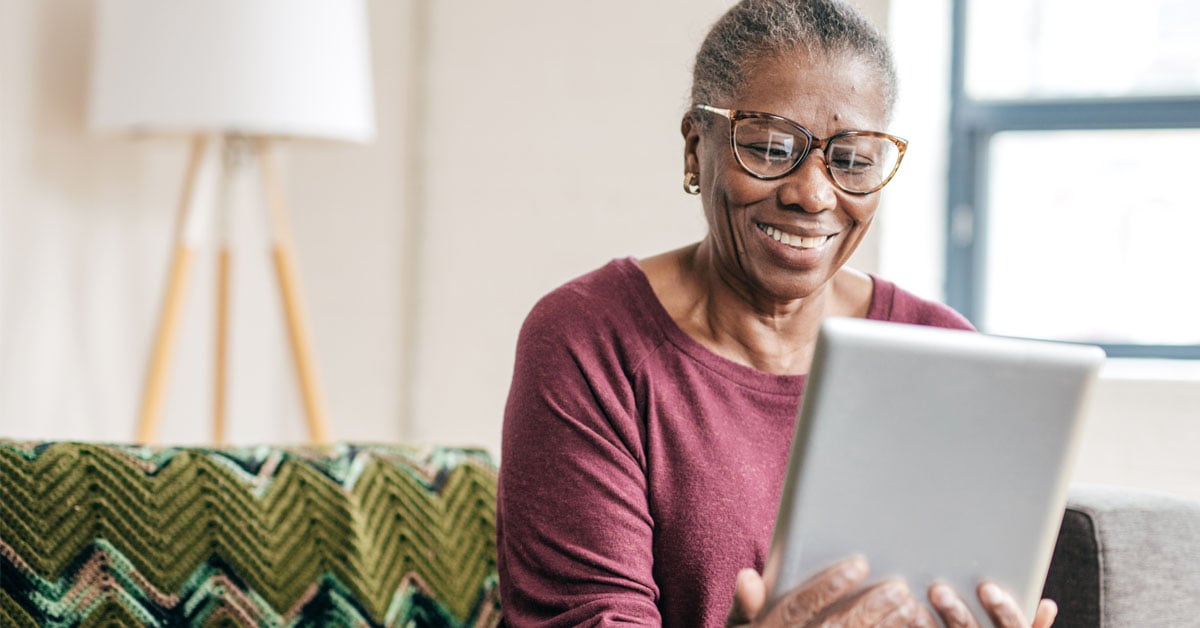 It's sad, but true: Medicare doesn't cover dental care and Medicaid only carries adult dental coverage in a handful of states. So, if you're coming up on retirement, you're going to need a game plan to pay for the dental care you'll need. Today, we're going to help you do just that.
This article will help you get your dental ducks in a row so you can breathe easy, knowing you'll be able to afford the care you need well into your golden years.

First things first: huddle up with your dentist
If you have had any fillings, bridges, crowns or other work done on your mouth over the years, now is a good time to evaluate their condition. Your dentist can sit down with you to walk through a plan to make any repairs in the short and long term.
This is also a great time to bring up any financial concerns and to create a roadmap for the dental care you may need down the road. For instance, maybe you can break up payments of a procedure over the course of time rather than pay all at once.
No question is off limits, so create a list prior to your visit to make sure you have all your concerns addressed. Remember, your dentist is more than just a type of doctor: they are a partner in your overall well-being.


Break down your payment options
If you are like most Americans who will lose dental coverage upon retirement, you'll need to look into some options to help ease the financial burden of care. Luckily, there are several options to consider.
You could inquire with your financial institution about a Health Savings Account (HSA), which allows you to deposit pre-tax contributions that can later be used for medical expenses. To help put your budget into perspective, there are countless apps and spreadsheet templates you can utilize to see where you can allocate funds to help bolster your dental savings.
Another great option is a dental discount program. For a low membership fee, you can seek care for all kinds of dental services (including exams, cleanings, crowns, bridges and fillings) at a reduced cost. This is a great option to still get the care you need, even without insurance. (Bonus: If you are lucky enough to have dental coverage after retirement, the discount card can help kick in extra savings once your maximum has been met.)


Preventative care is your best defense
We probably sound like a broken record on this blog, but trust us: most dental problems are preventable with the oral health basics. That means brushing your teeth twice a day, flossing at least once a day and checking in with your dentist on a semi-annual basis for an exam and cleaning.
It also doesn't hurt to up your dental care game in your home emergency kit. In the event you can't immediately get to your dentist, you will want to make sure you have some essential items nearby to help prevent further damage until you can seek professional care. In fact, we have a whole post on the six items you need to stock up on.
The bottom line: Many Americans will lose access to dental care coverage after retirement, so it's essential to get a game plan in place while you still have insurance. Huddle up with your dentist to map out any short- and long-term care you may need and get answers to any and all questions. Do some research on savings options, including a dental discount card. Finally, the tried and true advice of brushing, flossing and seeing your dentist is still the best tool in your arsenal for preventative care.