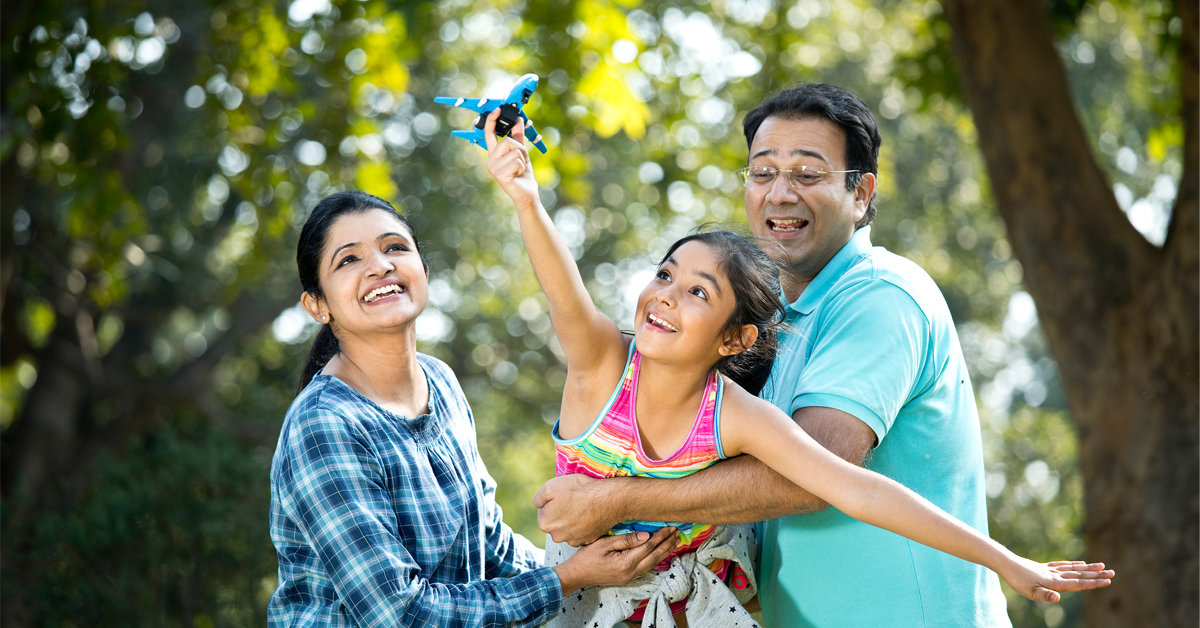 If you are a follower of the Dental Solutions dental and wellness blog, you are probably also aware that we offer the Dental Solutions savings card. Whether you have been looking for a way to save at the dentist or are curious about how our program works, we are going to break down everything you wanted to know about Dental Solutions.
Dental Solutions is an affordable savings option at the dentist
For $9.95 a month (or $109 a year), you have access to a powerful little card that can save you 20-50% at the dentist! This is an ideal solution for employees who don't have access to traditional dental benefits, such as part-time or freelance workers. Dental Solutions is also a great option for those who enroll in standard Medicare. Unless you choose a costly advantage plan, Medicare doesn't cover dental, so you want to make sure you have the care you will need.


Dental Solutions is NOT insurance
Because Dental Solutions is not insurance, there are no claims, waiting periods, deductibles or annual maximums: just honest-to -goodness savings on dental care.


One membership covers everyone in your household
Unlike insurance, you do not need to register the members of your household when you join Dental Solutions. One card in your name will cover everyone living under your roof!
Dental Solutions partners with the huge DenteMax network of dentists
Dental Solutions is powered by DenteMax, which is one of the largest leasable dental networks in the country. To date, DenteMax serves over 20 million members by providing quality, affordable dental care nationwide.


How Dental Solutions works
To start, you can use this handy Find a Provider tool to find a dentist near you. Once you make your dentist appointment, you just need to show your Dental Solutions card at the office to get instant savings off your dental procedures!


Dental services covered by Dental Solutions
Dental Solutions covers a vast majority of routine and specialty dental services including, but not limited to:
Routine exams
Cleanings for adults and children
X-rays
Fillings
Root canals
Crowns
Dentures
Orthodontics
For a sampling of how much you can save, check out this guide!


Even if you have dental insurance, you can still use Dental Solutions
If you will hit your annual maximum on your dental insurance, Dental Solutions can help save you money on the remaining costs after the insurance is applied in applicable states. If you reside in an applicable state, your dental office will be able to work with you on how the costs will break down. You can call (866) 272-7515 or email DentalSolutions@dentemax.com to see if your state is included.


Despite the name, Dental Solutions offers more than just savings on dental
If you are looking for savings outside of dental, we also offer our Wellness Complete program. For just $3 more a month, you gain access to enhanced savings across the wellness spectrum including:
Dental care
Vision care
Hearing care
LASIK vision correction
Prescriptions
Chiropractic care
The bottom line: Whether you don't have access to dental insurance or are looking for a way to supplement existing coverage, Dental Solutions is a smart, affordable option for households. A low membership fee grants access to discounts on popular dental services and other wellness care and doesn't come with the hoops of traditional insurance.