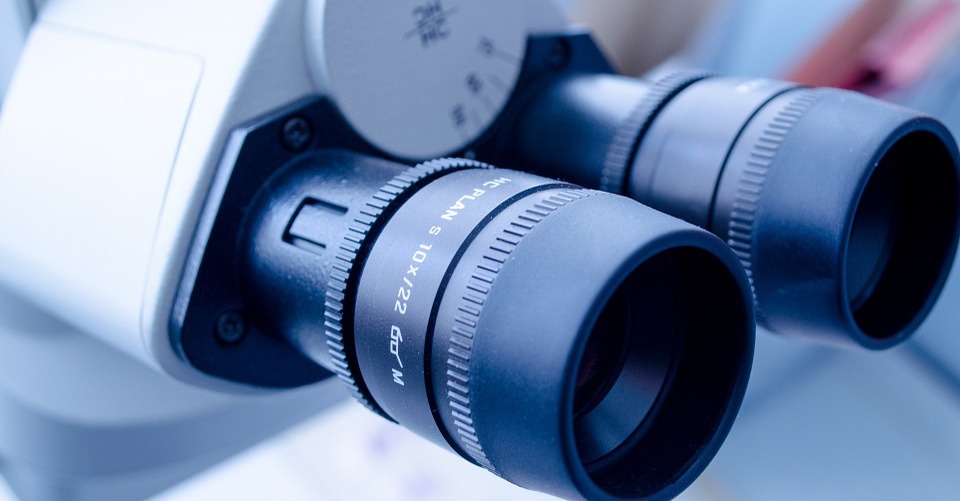 In April of this year the dental community received notice from the American Dental Association (ADA) of a newly approved procedure for the detection of cavities, which dentists can start using in 2017.
Though the ADA's official description of this procedure code is a bit technical - "Non‐ionizing diagnostic procedure capable of quantifying, monitoring, and recording changes in structure of enamel, dentin and cementum" - it's meaning is clear to dental professionals everywhere:
The Canary System, a product developed for dentists by Quantum Dental Technologies, can now be used by dentists in the United States to detect the presence of cracks and caries (tooth decay) before they are large enough to appear on dental X-rays.
"Moves caries detection into the 21st century"
In describing the value of this brand new technology, Dr. Stephen Abrams, President of Quantum Dental Technologies, stated, "Recognizing the value of technologies that can monitor, measure, and quantify changes in tooth structure now provides patients access to improved methods for treating caries (cavities). This code establishes the importance of ongoing examination of caries with appropriate modalities so that dentists can provide a wide range of treatment options and monitor outcomes. It offers patients and dentists another option that does not involve ionizing radiation to detect caries."
He summed up the ADA's announcement by stating, "This new procedure code moves caries detection into the twenty-first century."
What is the Canary System?
"Recognizing the value of technologies that can monitor, measure, and quantify changes in tooth structure now provides patients access to improved methods for treating cavities...."
Dentists have been using transillumination as a means of diagnosing cavities for years now. Transillumination involves shining a bright light through a part of the body to see internal structures in real time. It offers a simple and reliable means of diagnosing cavities and other tooth damage when it lies close to the surface of the tooth.
Essentially, the Canary System combines the precision of lasers with specialized software to take traditional transillumination techniques to the next level. When the Canary System laser is shown through a tooth, it is able to penetrate up to 5 millimeters, far deeper than previous transillumination options, and then record its findings.
"Easy, useful, and reliable"
In a review of the technology, Dr. Pamela Maragliano-Muniz, DDS, stated, "The laser offers an objective assessment of a tooth, and when my recommendations are aligned with the reading from the Canary System, patient case acceptance is improved."
In other words, the system offers reliable images and data that can both inform and back up the professional opinions of a dental professional, offering patients with more evidence on which to make an informed treatment decision.
Dr. Maragliano-Muniz concluded, "I would recommend the Canary System for any general, pediatric, or restorative dental practice. It is extremely easy, useful, and reliable and I have received nothing but positive feedback from my patients. I use it during my hygiene exams routinely throughout the day. I believe that it has enabled me to monitor the progress of tooth and root surface remineralization and make more accurate treatment decisions."
With the ADA's announcement of the newly available product, this improved method of cavity detection is likely to become more common in dental practices, making it available to many more patients in the months and years to come.
Is it time for your next dental appointment? Whether you visit the dentist regularly, or you're overdue for an exam, there are ways to save on dental care as an alternative to dental insurance. Find out how to save up to 50% off of your dental care needs with a discount dental plan.