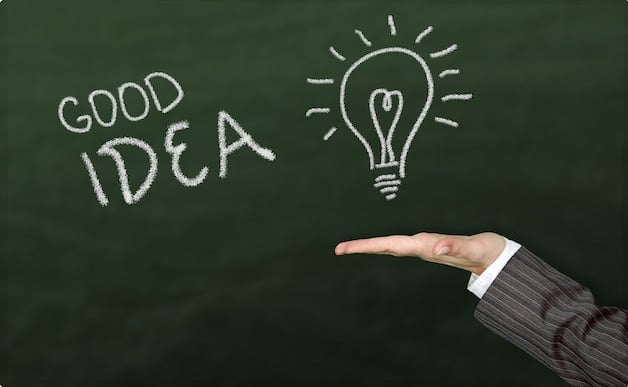 The Affordable Care Act (ACA), commonly called Obamacare, has been controversial since its launch back in 2010. And, it remains that way today, with debates occurring over whether or not to repeal it, replace it, or keep it place.
Regardless of legislation, many of the root problems in the American healthcare industry remain: costs continue to rise, medical professionals are often overworked, and malpractice insurance premiums are through the roof.
On top of those systemic issues, the American population is growing steadily as we're living longer on average, which underlines the fact that these healthcare issues won't simply resolve themselves.
What can you do about obtaining affordable healthcare?
For the average American, this situation can feel overwhelming and out of our control. For example, you need those antibiotics or a cavity filled, whether you can afford it or not.
In years past, obtaining affordable healthcare was primarily a concern for the unemployed, or those who worked part time. More recently, many employers can't afford to offer adequate health insurance, and many employees choose not to buy it because of the steep cost of premiums. So what can you do to turn this trend around and afford care for you or your family?
The key lies in thinking outside the box, educating yourself, and taking control of your health at its core.
Educate yourself about affordable options
It's important to recognize that there are a variety of options available for Americans seeking affordable healthcare. Here are five ideas to consider for discounted dental care:
1. The Health Insurance Marketplace
One benefit the ACA has provided is access to privately funded health insurance programs along with premium tax credits to help Americans pay for coverage that would otherwise be out of reach. The Health Insurance Marketplace will show what options are available in your area and will help determine if you qualify to receive a tax credit.
2. Medicare/Medicaid
In conjunction with the ACA, some states have revisited their Medicare and Medicaid programs to expand coverage and/or to allow more citizens to qualify. If you've looked into Medicare or Medicaid in the past, it bears taking another look to determine if coverage is now available to you or a member of your family.
3. Health Savings Accounts/Flexible Spending Accounts
In an effort to offer helpful alternative funding solutions, many insurance programs and employers themselves have turned to facilitating health savings accounts (HSA) and flexible spending accounts (FSA). Both of these are specialized accounts funded by individuals (either using pre-tax dollars, or with end-of-year tax benefits available) specifically to pay for out-of-pocket healthcare costs throughout the year.
Explore any such options available through your employer, insurance plan options, or even your local bank, and determine if it makes sense to fund your own annual medical expenses in this way.
4. Discount programs
In response to rising healthcare costs, certain programs exist that provide discounts toward important medical services, prescriptions, glasses, hearing aids, and many other healthcare needs.
All these programs have their own nuances, but most follow the same principles, which include providing a significant discount on many health or dental services in exchange for a low monthly fee.
Investing in valuable discount programs can put basic healthcare within reach of even the tightest budgets. They can also offer a valuable backup to lower cost insurance programs that require high deductibles and other limitations.
5. Community clinics
It pays to stay on top of which local medical facilities and private offices participate in community charity events.
Many doctors, dentists, and other healthcare professionals volunteer a portion of their time to provide low- or no-cost services to members of the community. While the qualifications to participate may be strict, if you qualify, this could be a great opportunity to receive professional care.
For those with very limited incomes — including students, retirees under 65, and single parents — low- or no-cost care at a local clinic and a discount program can help offset both general and unexpected healthcare costs.
Take care of yourself
You can also save on dental care and other medical services by being proactive and giving your health and well being the priority it deserves. Here are six ideas for accomplishing this:
6. Eat a healthy, balanced diet with plenty of nutrients
7. Exercise regularly
8. Try to limit or eliminate stress wherever possible
9. Quit harmful habits like smoking and excessive alcohol consumption
10. Practice good habits like brushing and flossing your teeth, drinking plenty of water, and staying active throughout the day
11. Get to know your body and don't ignore it when it tells you something is wrong
Between caring for yourself properly and taking advantage of the many options available for controlling your healthcare expenditures, it's possible to save money while receiving adequate care.