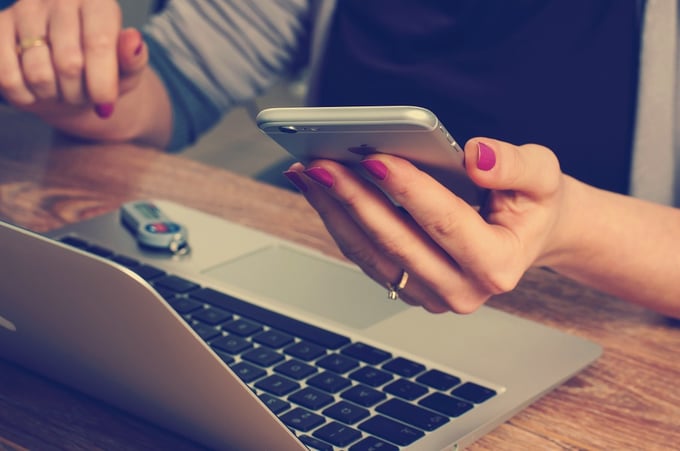 While Millennials are quickly becoming the dominant economic force in America, most are not individually wealthy. In fact, the median income for independent Americans aged 18-35 ranged from $18,000 to $43,000 in 2015. Depending on where they lived, those figures put the average Millennial in the lower middle class at best.
It's understandable that these busy young people who are getting established in a career, starting families, and trying to make ends meet most of the time, don't tend to put a high priority on paying for dental care.
Routine dental care can be expensive. Even preventive care carries a hefty price tag, and more involved treatment of conditions that aren't caught early enough can empty an emergency fund in one or two visits. In addition, only a third of all working American adults have dental insurance, so most Millennials are forced to pay out-of-pocket for any dental care they do have.
On the long list of issues they need to be concerned about, oral health is way down the list.
Why does dental care matter?
For most Americans, not just Millennials, a common misconception is that, if your teeth are healthy and pain-free, you don't need to go to the dentist.
This isn't the case, however. In fact, visiting the dentist regularly when your teeth look and feel healthy is the very best way to catch problems before they become serious enough to cause pain and require expensive treatment.
Additionally, the medical community has long understood that oral health has a direct impact on other serious medical issues. For instance, untreated gum disease has been linked to increased chances of heart disease, diabetes, and respiratory problems.
"It's most often the dentist who discovers and diagnoses cancers of the mouth, tongue, and tonsils."

Finally, it's most often the dentist who discovers and diagnoses cancers of the mouth, tongue, and tonsils, which are highly treatable conditions when caught early enough to effectively treat.
So, it's not just about brushing, flossing, and keeping your smile looking good. It's ultimately about maintaining the total health of your body and protecting yourself from pain and suffering down the road.

How can Millennials fit dental care into an already tight budget?
Because quality dental care is truly important for everyone, the practicalities of affording it generally come down to planning and determination.
Do your homework
Even if your teeth appear to be healthy, routine dental care is essential.
According to a study performed by FAIR Health, just 19% of Millennials take the time to comparison shop for the best prices at various doctors or dentists, and actively negotiate for lower rates at these offices.This is telling, considering that 59% of them do those things when purchasing a new smartphone.
While dental care isn't as much fun to research as the next gadget, it's probably more important in the long run. Take the time to learn what options may be available to you and how you can obtain affordable care. Do the same in comparing dentists and clinics in your area to determine their costs without insurance.
Don't forget the option of discount dental plans. These can easily make a huge difference in out-of-pocket cost for care while costing far less than most insurance premiums.
Make a budget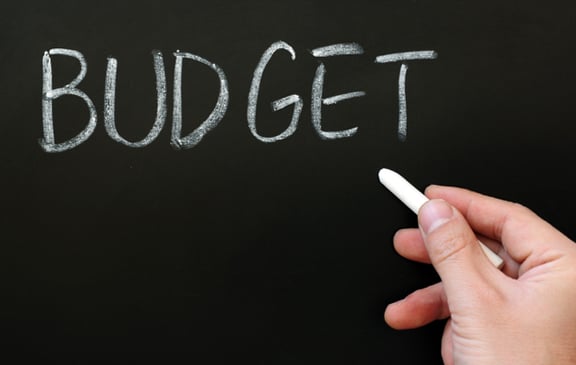 Documenting a budget is a great way to prepare for the cost of health appointments.
While many Millennials are more diligent than previous generations at actively creating and sticking to a budget, self-discipline can be a challenge for anyone.
To prioritize dental care, it's important to budget a portion of your disposable income to go toward out-of-pocket expenses related to routine care.
From there, divide the annual cost of routine preventive dental care based on your research by 12 months to determine what portion of your funds to set aside each week or month to cover your dental care. Consider tracking your savings in an app on your phone or somewhere you can access it when you need to for reference.
Make your appointments early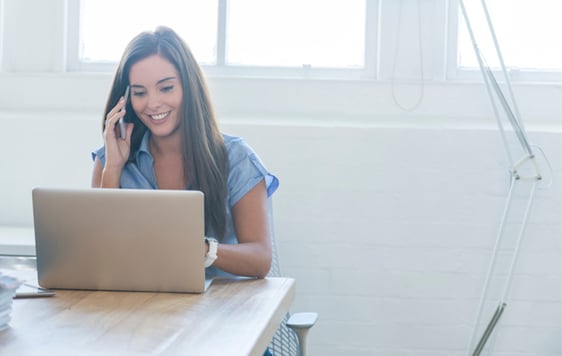 Researching many different options can prepare you for dental visits.
Most dentists recommend you visit for a routine checkup, cleaning, and examination every six months, and will usually want to update your x-rays once a year.
Once a budget is dedicated for routine dental care, it's helpful schedule an appointment in advance. That way, the visit is reserved in your calendar, and you have a concrete visit to save for.
By following these simple steps, Millennials on a tight budget can put the necessary priority on quality dental care and maintain their oral health from this point on.
Looking for ways to save on dental care? Find out how to save 20%-50% on dental care when you join our discount dental program.