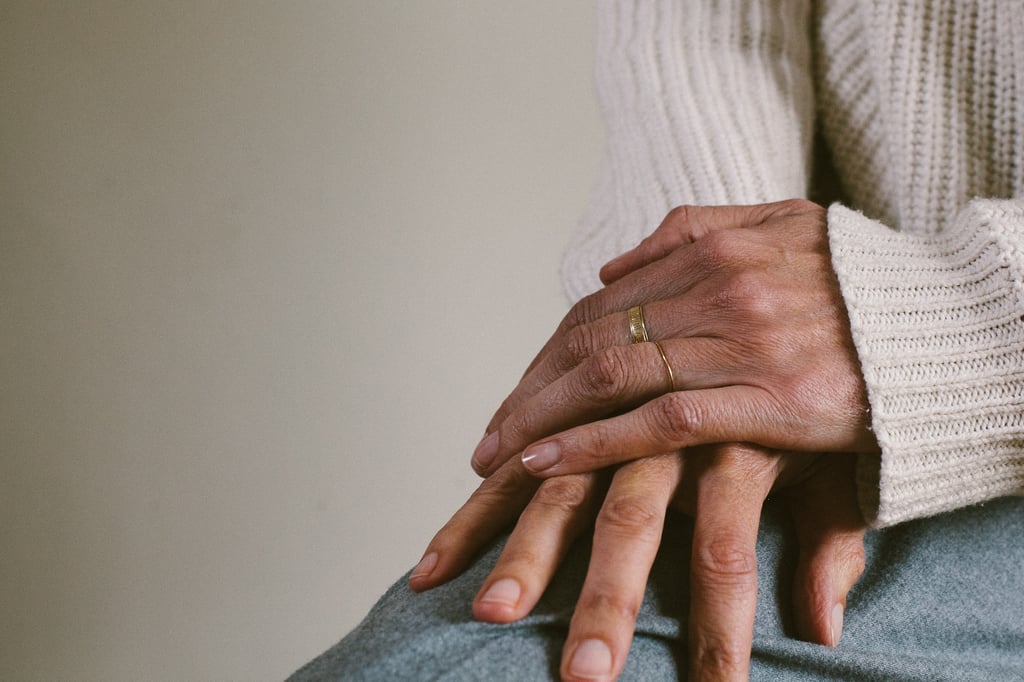 When it comes to healthcare, there are a number of issues that can make maintaining health and affording care a difficult and confusing process. Particularly for seniors, there is an ongoing issue today that puts many older Americans at risk for added healthcare expenses.
While Medicare offers a beneficial option for medical coverage for Americans over 65 years of age, the standard plan available does not offer dental coverage of any kind. While Medicare Supplement plans may provide dental coverage, these often require high additional premiums that may be out of reach for seniors on a fixed income. So, what's the major issue? Many seniors could skip vital dental appointments and accept the misconception that dental care and oral health are less important than other forms of healthcare.
In reality, oral health is extremely important to overall health, and especially for seniors who are more likely to face many of the problems routine preventive dental care is designed to treat and avoid.
Why bridging the gap matters
When you're working with a limited, fixed income - as many retired Americans are - the options for balancing your budget and your healthcare needs are limited. While most people would agree that "an ounce of prevention is better than a pound of cure," it's tempting to hold off on spending money to care for issues that aren't actively bothering you right now.
But preventive dental care involves more than just cleaning and inspecting your teeth. It's about maintaining your oral health and allowing the mouth to serve its role as a key indicator of your entire body's health status.
"Oral health is extremely important to overall health, and especially for seniors..."
During a routine examination, your dentist can note signs of:
Blood sugar abnormalities
Inflammation
Heart disease
Some types of cancer
Even Alzheimer's disease has been linked to poor oral health.
Related Content: Dental Savings Options for Uninsured Employees
What options are available?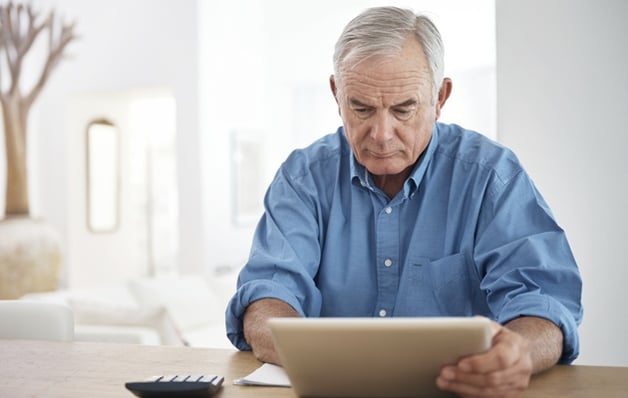 Before accepting high costs, consider savings alternatives to help afford dental care.
For seniors on a tight budget, there are several options available that will allow you to effectively care for your oral health:
Pay for your dental care out-of-pocket. While it's not impossible, for some seniors this can be extremely challenging. Paying the full cost of care out-of-pocket is not a preferable option, but it does need to be considered in place of ignoring oral health. In some cases, dentists will provide a small discount to patients who pay in full or have no other coverage.
Pay for a Medicare Supplement package that includes dental coverage. This could be preferable to paying completely out of pocket, but it requires paying close attention to the details: between deductibles, premiums, waiting periods, exclusions, and coverage limits, it's possible for dental insurance costs to end up being comparable to paying for dental care out-of-pocket.
Use a dental discount plan. In many cases, this is an ideal option for seniors on a fixed income. It requires a small monthly fee and can save hundreds of dollars on routine, preventive, and basic dental care services. For example, the Dental Solutions dental savings card costs just $9.95 per month and helps you save on dental care between 20%-50% at the dentist, and sometimes more.
Whatever option you choose to afford care, it's most important to not ignore your oral health, and ensure you see your dentist at least once every six months. To take advantage of dental discounts for seniors with Dental Solutions, see how easy it is to join now.