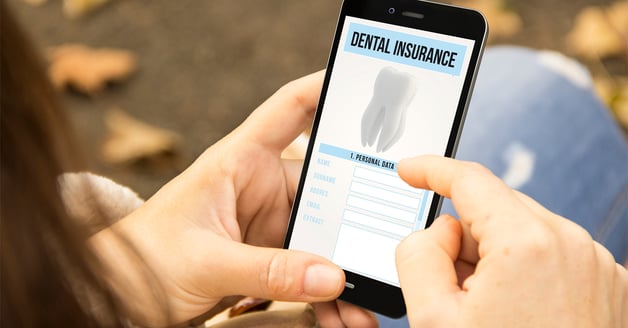 Since the Affordable Care Act was first put in place in 2014, Americans across the country have utilized the Internet to select insurance plans for the upcoming year. At the beginning of the Open Enrollment period, many Americans without health or dental coverage visit the online Marketplace, input their personal details and search for an option to meet their needs.
Plans can be personalized based on household income, number of family members, and a host of other characteristics designed to ensure the coverage is right for you. While most health insurance plans on the Marketplace can be customized to be as comprehensive as an individual or family needs, the dental options among these plans are limited.
The Affordable Care Act legislation mandates that the Marketplace offer plans with dental coverage for children. However, the law does not require dental coverage for adults to be part of comprehensive health plans.
In fact, about 1 percent of options in the Marketplace include dental coverage for adults, requiring enrollees to select a standalone dental option and pay a separate premium for dental services.
Due to cost, many enrollees opt out of adding dental coverage to their health coverage plans. Naturally, those without dental coverage are more likely to miss regular cleanings and risk exorbitant costs in the case of a dental emergency.
As a result, many people want to understand their options and find ways to save on dental care.
Does affordable dental care exist without insurance?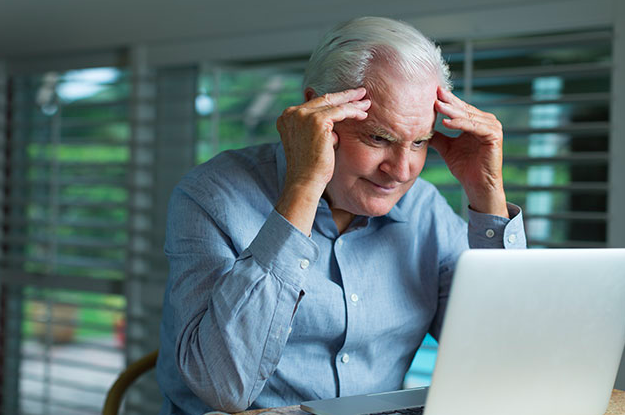 It is crucial to your overall health to have regular dental exams and cleanings. This ongoing attention from dental professionals can help prevent gum disease, cavities, and even systemic health issues such as heart disease for some people.
Fortunately, for the estimated 115 million Americans without dental coverage, there are still options to receive prompt, high quality dental care that fits your budget:
Allied programs

. Some dentists will allow you to pay for their services in a structure that adapts to your financial situation. This custom approach is most often accomplished through a series of payment installments, discounted services, or dental work broken up over time. Before deciding on coverage, evaluate this option with your dentist.

Preventative care

. It may sound simple, but it's extremely powerful for your health and your finances to adopt a regular dental maintenance routine. This could prevent excess or unexpected dental work down the road. Eating a diet with your daily recommend amount of calcium and adhering to a regular brushing and flossing schedule can all help to avoid cavities and gum disease. However, even if you are maintaining a stellar oral care regimen, cleanings by a professional are essential to preventing issues with your teeth and gums. Dentists and hygienists use their experience and knowledge to detect the development of cavities or other oral ailments that you can't see yourself.

Dental discount plans

: These dental savings plans provide As an alternative to dental insurance, uninsured individuals and families can receive quality dental care. A

dental discount plan

can help people save 20% to ­50% off of the full price of general and advanced dental services for less than $10 a month. Discount dental plans are affordable, easy to sign up for, and can be used with any participating dentists.
Your oral health matters. No matter how you plan to pay for oral care for yourself or your family, it's important to find the best option that keeps your dental health a priority. Want to learn more about how you can easily save on dental care? Click the button below to learn more.