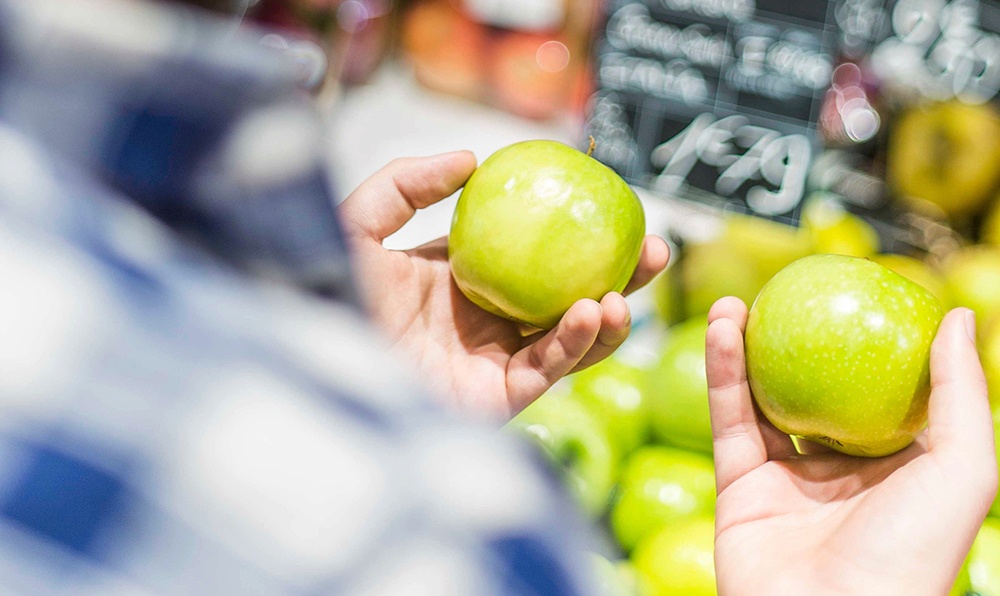 The cost of dental care has consistently risen by nearly twice the average rate of inflation over the past 50 years. In addition to rising dental costs, an estimated 108 million Americans are without access to dental insurance.
These two facts combine to explain a simple truth for a huge portion of the American population today:
Finding affordable quality dental care isn't easy.
But, fortunately, it's not impossible. In fact, with the right information at your fingertips, nearly anyone can gain access to experienced dentists they can afford to visit regularly. Here are four tips to help make that search faster and easier:
Do your research and shop around
The dental profession is notoriously non-transparent when it comes to pricing, and there are no regulations in effect to limit the retail price tag a given dentist places on a particular service. As a result, prices can vary dramatically even within the same zip code.
A savvy consumer looking for affordable dentists would do well to make a list of as many dentists they would be willing to visit as possible, and then invest time in looking them up online, reading patient reviews, gathering information from their website, then calling and inquiring about their prices. Consider asking if they're willing to offer a discount on their normal retail costs, and if so, what are the requirements?
While not all dentists see it this way, dentistry is a competitive business and smart business owners may want to accommodate a potential new customer if they can, so give them a chance to do so.
Find a dental discount plan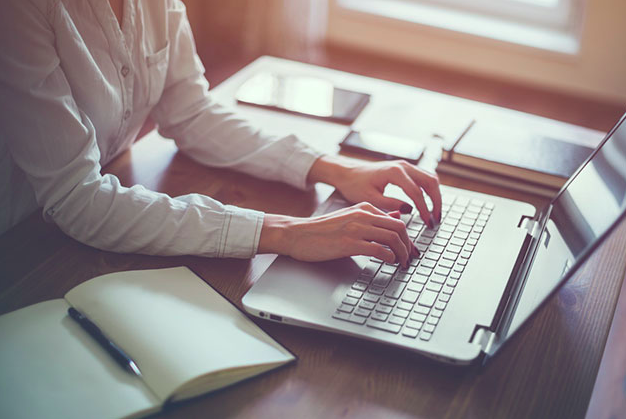 While your local dentist may or may not agree to offer a discount on services, a huge number of dentists nationwide have agreed to offer set discounts through various dental discount plans.
These plans offer guaranteed discounts at participating offices in exchange for a low monthly membership fee. For example, the Dental Solutions program costs just $9.95 per month for the entire household, and it offers 20% to 50% off on both standard and advanced dental services through participating dentists nationwide.
Consider visiting a school of dentistry
If you happen to have one within a reasonable distance of your home, nearly every dental school is willing to offer significantly discounted dental services to patients willing to allow dental students to treat them.
"If you're looking for options, visit the American Dental Education Association's website for a directory of dental schools in the U.S. and Canada."
These are highly trained dental students supervised by licensed dentists on procedures. They've received the very latest in dental education, and often have access to excellent equipment. If you're looking for options, visit the American Dental Education Association's website for a directory of dental schools in the U.S. and Canada.
Explore federal, state, and local government resources
The application process can be tedious and complicated, but there are a number of programs available at all levels of government and in the community at large to provide free or low cost dental care to those who qualify.
For children under the age of 19, the national CHIP program - a health benefit managed through the same agency that runs Medicare and Medicaid - offers free regular and preventive dental care as well as coverage toward some more advanced services.
The best source for available resources at the state and local levels is to access your state's Department of Health website and research "dental assistance" or "healthcare assistance".
Another regional source you may want to explore is The United Way. Many don't realize that the well-known charity organization often coordinates free and low-cost healthcare clinics in numerous communities, and may be able to guide you to other similar services in areas where they don't currently have programs in place.
In all these cases, there's some effort required. But, considering how much money can be saved, the effort is more than worthwhile. If you'd like to take action right now, click below to join the Dental Solutions dental discount plan!