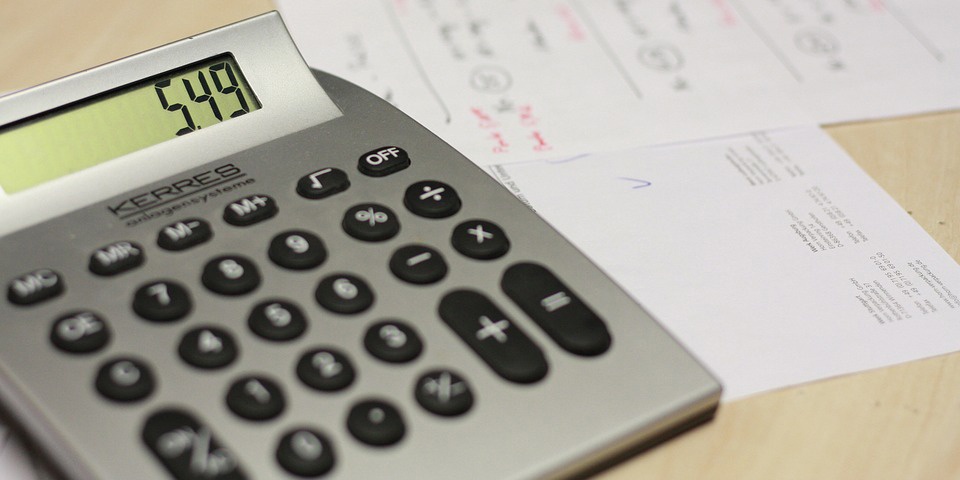 Being able to manage and afford health care is an essential part of life for many Americans. While basic medical coverage has become more available in the United States than ever before, it may not always account for the full scope of care some people may need.

Take dental care, for example. Even with quality health insurance, many people do not have dental insurance included in their plan. In fact, about 114 million Americans have no dental coverage at all. Medicare, likewise, typically doesn't cover common dental services as part of their standard insurance options.

Are you without dental insurance? If so, is there anything you can do?
Understanding the situation
"Even with quality health insurance, many people do not have dental insurance included in their plan."
To begin with, it's important to take a step back and really understand the situation for what it is.
The fact that you're not covered by comprehensive dental insurance does not mean you don't need or shouldn't obtain proper dental care. Many uninsured individuals ignore their oral health until pain forces them to see someone, and more often than not that's an Emergency Room dentist focused on resolving the immediate issue.
Your oral health is an important aspect of your overall health, and ignoring it unless you're in pain is a risky strategy. Many potentially painful conditions that cost a lot to resolve can be diagnosed early and treated easily, long before they reach their potential. And, many very serious health conditions (including heart disease, high blood pressure, oral cancers, and others) can sometimes be diagnosed by a dentist before symptoms you would notice even start presenting, which also facilitates earlier and more successful treatment.
Taking responsibility for oral health self-care
One of the most important things for uninsured individuals to keep in mind to ensure overall dental costs are as low as possible is maintaining your oral health through appropriate self-care practices.
These are simple habits you should establish and maintain at all times:
Brush your teeth at least twice a day for at least 2 minutes each time
Floss at least once each day
Rinse with an antibacterial mouthwash at least once a day
An adequate commitment to oral health self-care also involves avoiding bad habits that can do unnecessary damage to your teeth and gums.
The final oral health habit everyone should maintain is visiting a dentist at least twice a year for a routine cleaning and examination. How can you afford it?
Taking advantage of insurance alternatives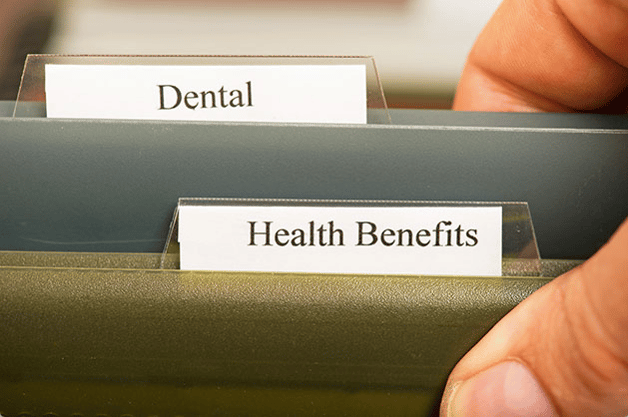 Alternative solutions have been created to help those without insurance obtain quality dental care at an affordable price, so they can continue to maintain their oral health.
One popular example of a viable alternative to dental insurance is a dental discount plan like Dental Solutions to save on dental care.
For a low monthly membership fee (less than $10), your entire family can gain access to a nationwide panel of participating dentists who provide both routine and advanced services at a significant discount off normal retail prices.
So, if you, like so many other Americans, are currently without dental insurance, it doesn't mean your oral health needs to suffer. By putting the proper priority on your oral health, maintaining healthy self-care habits at home, and taking advantage of insurance alternatives like a discount dental plan, you should be able to keep your smile bright and healthy for years to come.