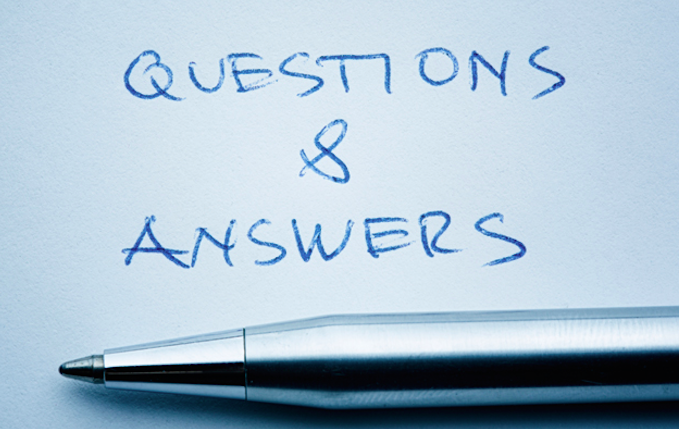 Everyone scheduling a dental appointment expects to receive quality care. We trust our dentist's knowledge and experience to maintain or improve our oral health and advise us on ways to stay healthy. While these one-on-one interactions are usually carried out "in the chair" during your dental visit, how much do you know about what goes on behind the scenes to ensure your teeth and oral health are in optimal condition?
"We trust our dentist's knowledge and experience to maintain or improve our oral health and advise us on ways to stay healthy."
To get a closer look at a different angle of the dental industry, we recently sat down with a Certified Dental Technician to take us inside the world of restorative dental care.
Here's a look at our Q&A with Certified Dental Technician, Harry Bruno, of H.B. Dental Laboratory.
1. What is your experience in the dental industry?
I've been involved in the dental industry from a very young age. My father practiced dentistry for nearly 50 years, and I worked with him for eight years as a Dental Technician before starting my own laboratory in 1979. I have over 35 years' experience as a Certified Dental Technician and owner of H.B. Dental Laboratory, which operates both as an in-house lab at a dental practice and also a commercial laboratory serving area dentists. I also complete continuing education each year to stay current on the latest advancements in my field.
2. What does a Certified Dental Technician do, and how does it relate to trends in the dental industry?
The core of what I do involves crown and bridge work (restoration of an existing tooth or section of teeth to improve the tooth, the bite for chewing, and comfort level). I also create veneers, which are artistically fabricated to replace enamel to improve the appearance of teeth. Finally, I apply crown and bridge work to dental implants after an oral surgeon or specialist places the implant.
When it comes to trends, cosmetic dentistry remains a popular focus for many patients. Another very significant trend is digital dentistry, which has shifted the above processes from strictly manual work to digital in the past 10 years to achieve greater accuracy. For example, impressions, which can sometimes be messy or difficult to perfect, are now scanned for digital exactness. This precision is in place for each process, and offers the ability for technicians to add dental artistry to customize each and every case.
4. What are the most common reasons people need your services?
There are many reasons people may need restorative dental care, but often it's aging adults, those with a hereditary disposition to dental issues, those who have neglected their teeth, or those who have had trauma to their mouth.
For example, having a diet high in sugar, not going to the dentist regularly, and not caring for teeth properly are all reasons someone might end up needing restorative care. As a dental technician, I help people preserve their teeth, but my efforts are still repair-related. As part of a patient's overall dental health team, we ideally want you keep your existing teeth rather than losing teeth, which could be prevented.
Still, it's common for people to not put enough importance on dental care. While we spend money on cars, homes, clothing and technology, but it's easy to overlook investing in our teeth. It's often only when teeth are hurting or in disrepair, that people begin to seek out dental services to keep a bright, beautiful smile. At the end of the day, oral health needs to be a part of your whole health.
5. What advice would you give people wanting to keep their oral health in peak condition and avoid major dental costs?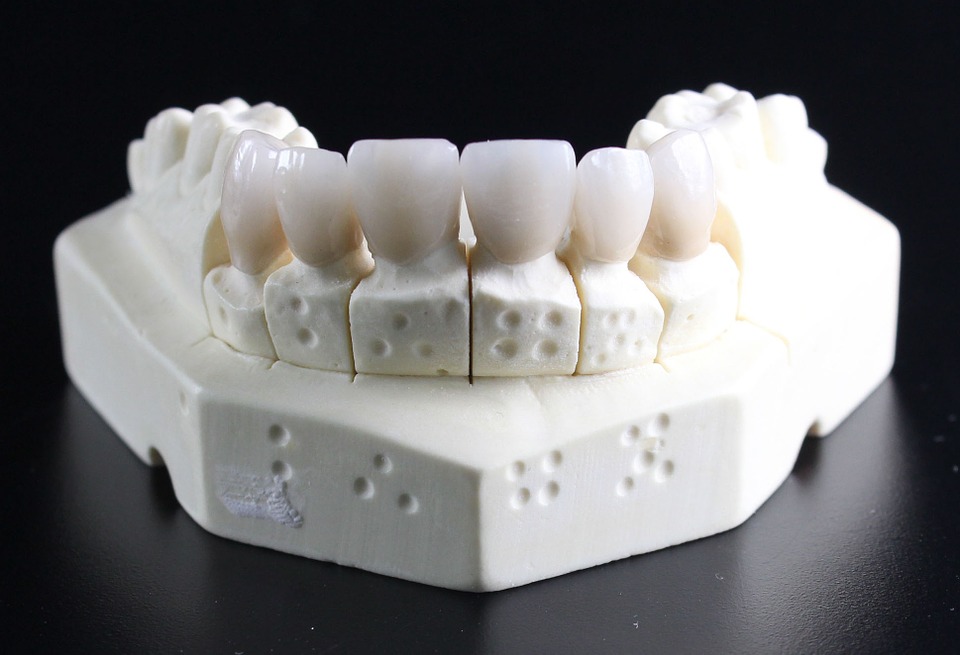 Maintaining ideal dental health usually comes down to practicing basic oral hygiene
Most of us know what we should be doing from an early age, and the guidelines still hold true: Brush teeth three times a day if possible, use floss, and attend regular six month dental visits.
These steps can be simple, yet very powerful in preventing issues early such as gum disease, chipped teeth, and cavities. With routine visits, minor repairs can be done prior to more advanced work becoming necessary. Of course, it's important to point out that these simple steps may not be sufficient for people with hereditary predisposed dental problems or with illnesses that can cause weaker teeth. However, for those who are generally healthy, it's a matter of preserving existing teeth by keeping tarter off and keeping gums healthy. Regular cleanings are key to maintaining teeth and preventing periodontal disease.
When it comes to costs, it could be much more expensive to foot the bill for major restorative work like implants and crown and bridge repairs than the cleaning costs to maintain your teeth. Of course, as we age, our teeth and gums may decline. Still, with regular dental care, this could mean the difference of only needing one crown or needing several. Restorative dental care can be normal as we age, but it typically doesn't have to be excessive.
As outlined in the Q&A above, whichever way you approach it, dental care is a necessary expense to consider. To maintain regular cleanings and avoid more severe dental issues, many people look for ways to offset costs. As an alternative to affording dental insurance, find out how a discount dental plan can help individuals and families save on dental care by 20%-50%.