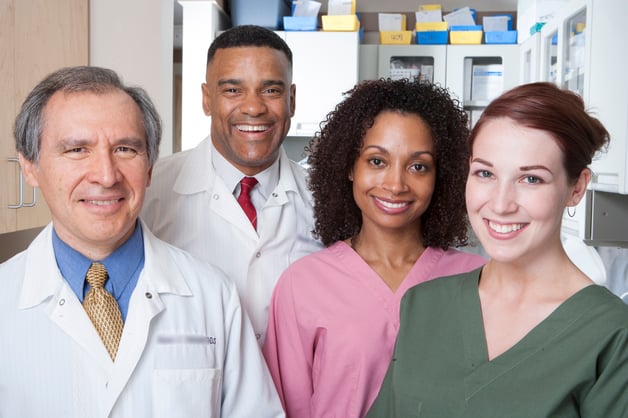 With uncertainty surrounding the direction of health insurance and medical costs rising dramatically, many individuals and families are struggling to finance their healthcare. Even those with medical coverage find that adding a dental package to their health insurance plan can be prohibitively expensive.
For those without dental insurance, it can feel like they're stuck between a rock and a hard place. They either seek out low-quality dental care to manage costs, or they choose to forgo dental care altogether. But because taking proper care of your oral health requires more than just attending regular check-ups, it's important to have access to high quality dental care when you need it. So what are the options for an uninsured person on a budget?
Luckily, insurance plans aren't the only option for cost management in the dental world. In fact, there are a several dental financing alternatives that can help you save money and still receive the dental attention your mouth needs.
Credit options:
Healthcare credit programs help people pay out-of-pocket medical expenses by offering special financing options that may not be available through other credit companies. This resource relieves the stress of immediately paying for dental services and allows the patient to pay the cost over time in manageable intervals.
Using this method to finance dental services could be especially helpful for people receiving unexpected or emergency dental care, since they may not have budgeted for the procedure originally. However, there are drawbacks to this option. Like other credit-based programs, these programs require applying for a credit card.
Those who don't meet the minimum criteria may be denied membership. While some programs allow you to select a repayment schedule at intervals of your choosing, missing just one payment can result in astronomical interest, increasing the total cost of your procedure. If you follow a rigid schedule and tight budget, this may be a good option for affording dental care.
Charitable financing: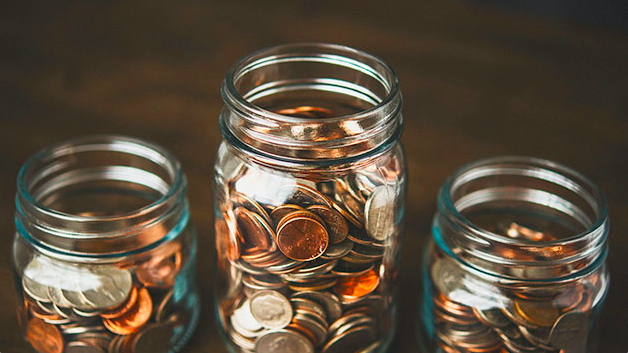 In some cases, patients can finance their dental care based on a charitable program. You may be able to agree on a deal with your dental provider that allows you to pay for your services over time or gives you discounted services altogether. However, this is a less common arrangement, so you should confirm that your dentist approves this method before having any dental work done. Similarly, the U.S. is home to several mobile charitable organizations that focus on providing free or deeply discounted healthcare services to individuals unable to afford care.
While these services can be useful for uninsured individuals, be aware of the two major barriers in securing an appointment: location and services. These organizations are located across the country and may not be accessible in your local community. Additionally, they may be unable to offer some crucial services due to limited resources. Research which charitable organizations serve your community and what kind of services they offer before relying on this method for financing your dental care.
Dental savings card:
"Unlike insurance, a dental savings card doesn't include deductibles, copays or maximum limits on services."
Another alternative to paying a monthly insurance premium is enrolling in a dental discount program. Unlike a credit card option, a discount program doesn't include an interest rate and accepts all applicants. Generally, members pay a small monthly or annual fee and receive 20%-50% off the full cost of dental services.
Unlike insurance, a dental savings card doesn't include deductibles, copays or maximum limits on services. Instead, it provides a discount off the retail cost of services through a participating dentist, leaving you responsible for the remaining cost at the time of services. These programs are offered nationwide, allowing people to receive top-quality dental care within their own communities.
If you're struggling to afford dental care, don't let the cost discourage you from getting the proper attention you need. Explore alternative options and enjoy the peace of mind that comes with knowing there are methods for affording dental services that won't break your budget.