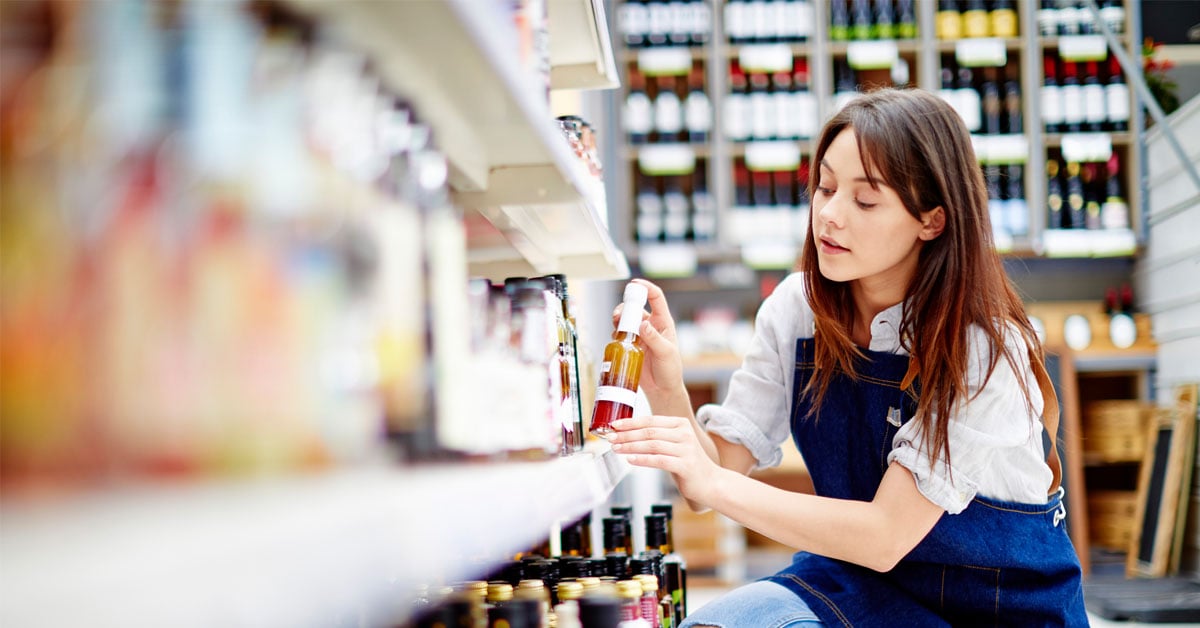 This article has been updated from a post originally published on 10/8/18.
Whether you're starting a new job or your employer is changing how they handle insurance benefits, being in a position where you need to figure out dental coverage can be overwhelming and stressful.
In light of the recent labor shortage due to the COVID-19 pandemic, employers are starting to offer more robust compensation and benefits packages to lure workers back. But that's not the case for everyone: many employers can't afford to offer adequate health insurance and a growing number of employees choose not to buy it because of the steep cost of premiums. In fact, nearly 74% of uninsured adults say they are uninsured because the cost of coverage is too high.
So, what do you do if your employer doesn't offer dental insurance or if the options available aren't right for your situation?


You have options
First of all, don't panic. Many good options exist for you to receive quality dental care at an affordable price, even when insurance is not an option.
Many people assume that traditional group dental insurance plans offered through an employer are the only — or automatically the best — option available, but that's not the case. In fact, various insurance alternatives have long been available to Americans. The cost of healthcare has been on the rise for years and it is recognized that quality oral health care is an essential component of our overall health.
So, the following, while not a comprehensive list of available options for dental care, should set you on the right path for getting started.


Individual insurance plans
The closest alternative to traditional group coverage through an employer is to purchase an individual dental insurance plan for your household. Most health insurance carriers offer at least one option for private dental coverage and they can often be purchased separately from major medical or other insurance programs.

It's important to understand that the monthly premiums for any private plan are likely going to be more expensive than a comparable group plan, especially since your employer will not be picking up any of the cost. But this can be a good option for families with extensive oral healthcare needs or those whose budget works better with a lump sum monthly payment.

Shop around by researching online and speaking to an insurance professional near you to determine the best plan options in your area.


Dental discount programs
An excellent alternative to dental insurance is a dental discount program. These plans are not insurance, so you're not paying a monthly premium for a set list of covered procedures with established copays and deductibles. Also, unlike insurance, there are no waiting periods and out-of-pocket maximums.

Instead, these are membership programs where your monthly membership fee provides you with access to a list of participating dentists who have agreed to offer dental services at a discounted rate.

Compared to traditional insurance plans, dental discount programs tend to cost quite a bit less each month, so this is a great option for especially tight budgets. And if you do have dental insurance, a dental discount plan can be a great way to help pay for services after your maximum has been reached.
Local clinics and dental schools
Another option to explore is low- or no-cost dental care offered in your community. Availability may vary based on where you live, but they are more common in urban centers and metropolitan areas.

Dental clinics can be run by local, county or state agencies using voluntary support from local dentists and hygienists. In many cases, these facilities tend to offer are limited to preventive cleanings and exams and basic restorative treatment, like filling cavities, simple extractions and root canals. Contact your local health department to inquire about clinics in your area. In many locations, you can do so easily by dialing 2-1-1.
If you happen to have a dental school in your area, they work similar to clinics. These schools need patients who can help students have hands-on experience performing routine and more extensive procedures. In return, they generally offer very low rates. Every procedure is monitored by trained and licensed professionals, so you will also be receiving a high quality of care.
The bottom line: If your job doesn't offer dental insurance, don't panic: quality dental care is still accessible for you and your family. Individual insurance plans offer the most comprehensive coverage, but will likely be the most expensive. Dental discount plans are a great option for any budget and offer access to a network of high-quality dentists and discounted services. Dental clinics and schools in your community are also an option and can offer quality, low-cost care.