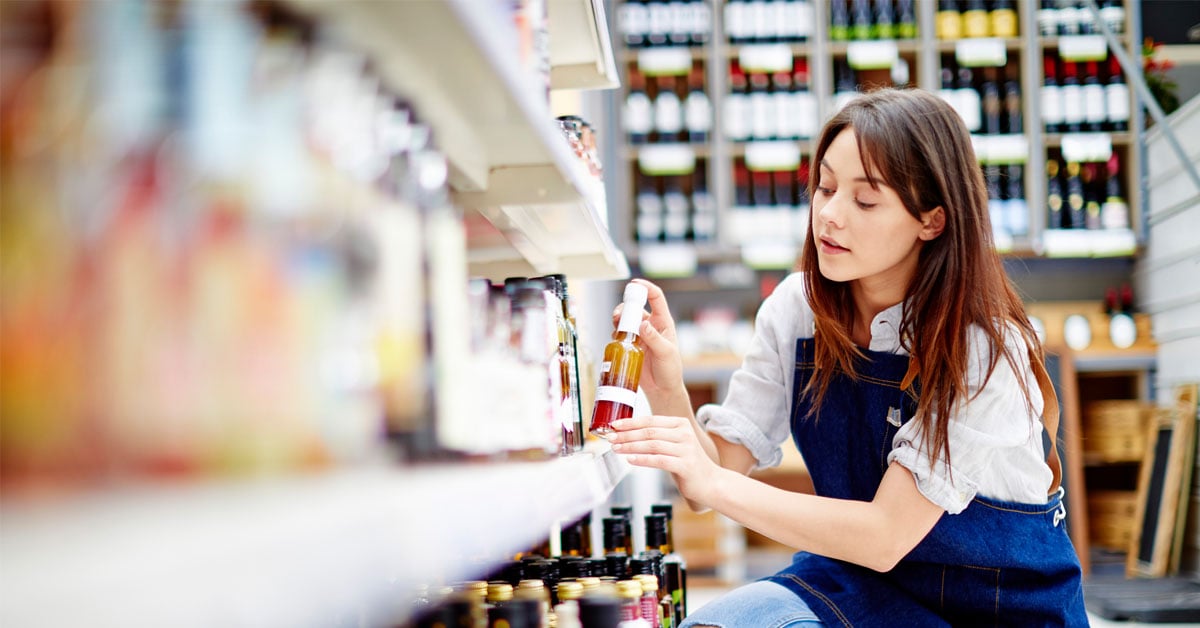 Whether you're changing jobs or your employer is changing how they're handling their employee benefits, being in a position where you need to select new insurance for you or your family can be overwhelming and stressful.
Increasingly, in the current low-unemployment U.S. economy, employers are offering more robust compensation and benefits packages than they were a few years ago. But, healthcare in this country is very expensive, so that trend doesn't always translate into traditional group insurance coverage for medical, dental, vision, and prescriptions. Many times, to conserve funds and differentiate their offerings from others, employers will offer a minimum level of standard coverages along with a selection of less traditional options to choose from.
So, what are your options if your employer offers no traditional dental insurance, or if the dental insurance plans available aren't right for your family?
Plenty of options exist
The first important point to be made is that a number of good options exist for you to receive quality dental care at an affordable price even when insurance is not an option.
Many people assume that traditional group dental insurance plans offered through an employer are the only — or automatically the best — option available, but that's not the case. In fact, various insurance alternatives have long been available to Americans because the cost of healthcare has been on the rise for years, and everyone recognizes that quality oral health care is necessary no matter what the economy is doing at any given time.
So, the following is not a comprehensive list of available options, but it should set you on the right path for exploring all the possibilities available to you and your family.
Related Content: Dental Savings Options for Uninsured Employees
Individual insurance plans
The closest alternative to traditional group coverage through an employer is to purchase an individual dental insurance plan for yourself and/or your family.
Most health insurance carriers these days offer at least one option for private dental coverage, and they can often be purchased separately from major medical or other insurance programs. It's important to recognize that the monthly premiums for any private plan are most likely going to be quite a bit more expensive than a comparable group plan, and obviously your employer won't be picking up a portion of the cost. But, this can still be a wise investment, especially for families with extensive oral healthcare needs, and for those in a paycheck-to-paycheck financial situation where a large expense every few months could be difficult or impossible to handle.
Shop around by researching online and speaking to an insurance professional near you to determine the best plan options in your area.
Dental discount programs
An excellent alternative to dental insurance is a dental discount program. These plans are not insurance, in that you're not paying a monthly premium for a set list of covered procedures with established copays and deductibles. Instead, these are membership programs where your monthly membership fee provides you with access to a list of participating dentists who have agreed to offer dental services at a discounted rate.
To illustrate how these programs work, follow the links below to explore the Dental Solutions dental discount program:
The membership fee ($9.95 per month or $109.00 per year) covers everyone in your household for unlimited services at the discounted rate at participating providers.
Choose a provider you're comfortable with and make an appointment.
Identify yourself as a member of the Dental Solutions plan, and you will automatically receive a set discount that is instantly applied to your bill.
Simply pay the provider directly for any remaining balance, and you're done.
Compared to traditional insurance plans, dental discount programs tend to cost quite a bit less each month, they do not have waiting periods, deductibles, and out-of-pocket maximums.
Local clinics and dental schools
Another option to explore is low- or no-cost dental care offered in your community. This option may or may not be available to you locally, but it's more likely to be available in urban centers than in less populated areas.
Dental clinics may be run by local, county, or state agencies, and may be a full-time arrangement or something set up on a weekly, monthly, or other schedule using voluntary support from local dentists and hygienists. As such, they may not offer the most convenient appointment schedules, and there may also be a significant waiting list to get in for services. In many cases, these low- or no-cost dental clinics will limit the kinds of services they offer to primarily preventive cleanings and exams or possibly including basic restorative treatment (such as filling of cavities, simple extractions, and root canals.) However, at little or no cost, these limitations are well worth dealing with for families seeking an inexpensive path to quality dental care.
Contact your local health department to inquire about clinics in your area. In many locations, you can do so easily by dialing 2-1-1.
If you happen to have a dental school in your local area, this is a similar option. These schools need patients who are willing to allow students to "practice" performing routine and more extensive procedures, and they generally offer very low rates in return. There's no need to be overly concerned about the quality of care being provided, as every procedure is monitored by trained and licensed professionals, much the same way care is administered by med school students in a teaching hospital.
So, if your job offers no dental insurance, don't take that to mean quality dental care is no longer an option for you and your family, or that your only choice is to pay the full retail price of services as charged by your local dentist. Alternatives exist, including those described above. So, do your due diligence, shop around for the best value, and you'll be able to find a path to affordable oral health care.