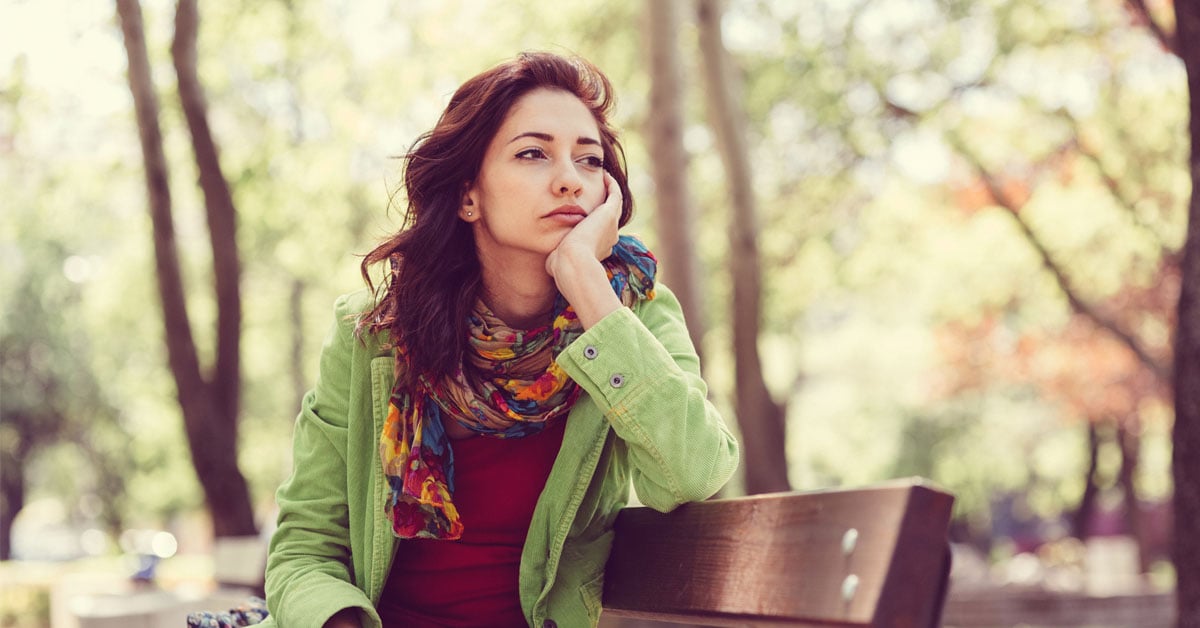 This article has been updated from a post originally published on 4/19/17.
It would be nice to imagine that every employee could count on receiving the medical and dental care they need as an automatic part of their compensation package. But the reality is very different in today's America, especially in light of COVID-19's record unemployment numbers.
Not only is the cost of healthcare constantly rising, but many employers have also cut back drastically on the level of benefits they can offer employees, with some even eliminating company-funded insurance programs or job positions altogether. And if you are part of the rising group of self-employed or freelance employees, you're also likely on your own to find coverage.
While the situation is undoubtedly frustrating, it's important to understand that lacking access to traditional insurance benefits doesn't mean that there are no viable alternatives to afford the care you need.
In this article, we are going to explore a three-step plan to help you get the dental care you need, even without benefits. And if you are a freelancer or self-employed worker, we have a whole series on physical and mental health, focused solely on the unique needs for those of you riding solo.


1.) Focus on caring for your oral health at home
You could argue that this seems obvious but trust us: it's important enough to bear repeating.
The simple oral health habits we all learn growing up are easily the best weapons in your arsenal against tooth decay, gum disease, and, by extension, rising dental care costs. If you brush your teeth twice a day, floss once a day and visit your dentist every six months for a cleaning and exam, you'll likely spend far less on dental care in the long run.
But if getting to the dentist sounds daunting from a budget perspective, we've got your back with step two.


2.) Use a dental discount program
A dental discount program is an excellent way to access all kinds of dental services, such as exams, cleanings, crowns, bridges and fillings, for 20-50% off normal fees. Since a discount program is not insurance, many of the rules governing how it's administered are different, allowing for low membership fees on a monthly or annual basis.
In fact, dental discount plans like Dental Solutions costs less than $10 a month and cover everyone in a single household. This low cost puts a dental discount program within budget for most people to fund on their own.

3.) Set a budget ahead of time and save
Even with the practice of excellent self-care habits and utilizing a dental discount card, there are still some out-of-pocket expenses for dental care. But don't put off your next appointment: instead, plan your budget and set aside the funds needed as a savings goal.
You can also work with your employer, inquire with your financial institution or search the marketplace for options like medical savings accounts, flexible spending accounts or other financial tools to encourage saving for your dental care and other future needs.
The bottom line: The landscape of employment in America is shifting rapidly and access to traditional insurance is no exception. Practicing good oral care at home builds a foundation for your well-being and will save you money in the long run. A dental discount card is a great option to save money at the dentist without insurance. Budgeting isn't just good practice: it can also help you cover short- and long-term health goals.