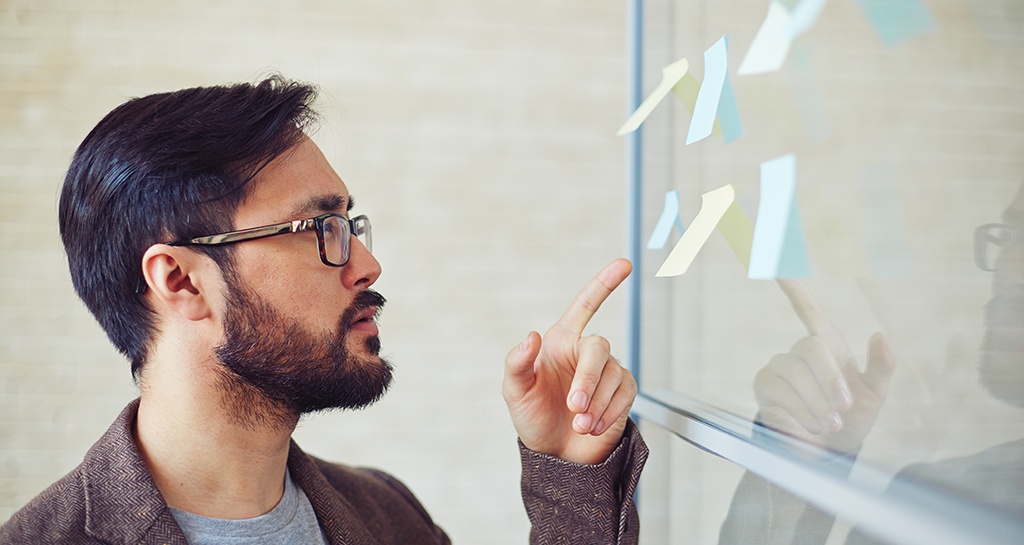 When people first hear about discount dental plans, one of the most common misunderstandings that comes up is the assumption that these plans are a type of dental insurance.
In fact, they are not insurance at all, and therein lies some of their unique benefits. Here are four examples of how discount dental plans differ from insurance, so you can stay fully informed about dental saving options.
1. No high monthly premiums
Healthcare insurance premiums in the United States have risen significantly over the last several years. This trend has priced quality insurance coverage out of reach of many individuals, families, and companies.
At the same time, many public service programs that offer various types of healthcare benefits (such as Medicare and Medicaid) offer little or no coverage toward dental care for adults and seniors.
Dental discount plans, on the other hand, require a very small monthly or annual fee for access to the discounts offered by participating providers.
2. No annual deductibles or office visit copays
Most dental insurance plans require either a personal or family deductible be met before coverage kicks in for insured members. That means that, although you're responsible to pay your premiums every month, you're also responsible to pay for your dental care until you've reached your deductible amount.
Likewise, most insurance plans require a copayment that you're responsible to pay at the time of services - even if you've already met or exceeded your annual deductible.
Dental discount plans include no annual deductibles or office visit copays as part of the plan requirements. Instead, having paid your small monthly or annual membership fee, you simply show your dental card when you visit the dentist and the maximum available discount is automatically applied to the cost of every visit. You're only responsible for paying the remaining balance.
3. No limitations
"Dental discount plans, on the other hand, include no annual deductibles or office visit copays as part of the plan requirements."
Some dental insurance plans offer coverage on general dental services like cleanings, examinations, and annual X-rays, but then offer dramatically lower coverage on more advanced dental services like extractions, fillings, or root canals.
Discount dental plans have a wide spectrum of services for which participating providers have agreed to offer significant discounts. For example, under the Dental Solutions program, discounts averaging 20% to 50% off normal retail price are available on nearly any general or advanced dental service required.
4. One membership includes the entire household
Insurance programs require different premium amounts for individuals and family coverage. Alternatively, as a discount dental plan, Dental Solutions includes everyone in the household for one low monthly (or annual) fee.
That means everyone living in your house can enjoy exactly the same savings without having to spend more for the discount plan.
There are a number of differences between dental discount plans and traditional dental insurance. For individuals, families, or seniors on tight or fixed incomes, dental discount programs can offer a valuable alternative to maintain oral health at a cost that fits your budget.
Want to learn more? Contact us today to see how much you could save.