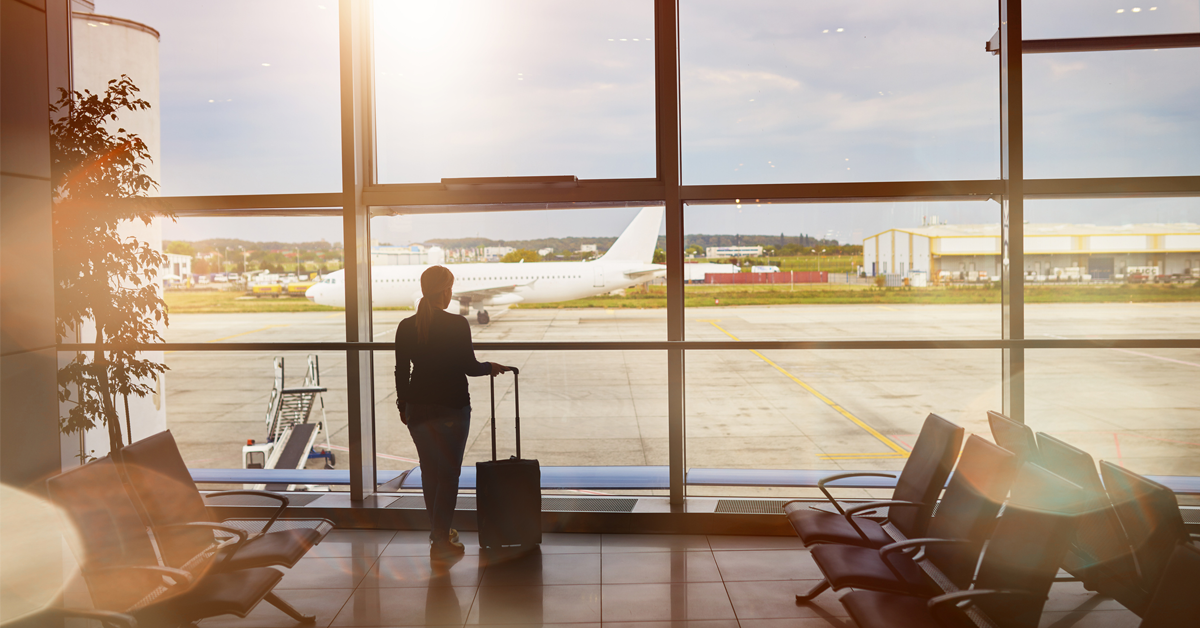 This article has been updated from a post originally published on 12/3/15.
Most folks don't need much of an excuse to take a vacation. But while most people travel to unwind or escape colder weather, there is another incentive that has Americans packing their bags: dental tourism. Yes, people are leaving the country just to have work done on their teeth.
The dental tourism trend explained
As a branch of medical tourism, dental tourism is the same concept: crossing international borders to receive care. It's a trend growing in popularity and recent data from Patients Beyond Borders estimates that 2.1 million Americans traveled for dental care in 2019. And with the world opening up from the COVID-19 pandemic, those trends are expected to continue, especially given that many Americans delayed dental work during the pandemic.
The biggest reason Americans in need of dental care are reaching for their passports? High costs. Prices of dental services abroad can be tempting for those without dental coverage here in the States. In particular, Mexico is one of the most popular destinations for dental care abroad, thanks to its lower cost of living, government-subsidized education and lack of high-priced malpractice insurance, which is mandatory for U.S. dentists. Thanks to these factors, costs are almost two-thirds less than they are here in the States.


Is dental tourism worth it?
The cost savings alone may motivate many Americans to start booking their flights. But traveling internationally for dental care has far more at stake than just a cheaper balance to pay. Consider these actions before clicking "purchase" on those plane tickets:


Add up the cost of travel
As of this writing, inflation is at a 40-year high, which is causing the cost of living to skyrocket. In November 2022, airfare is up 43% of what it was one year ago. In addition, the increased cost of accommodations, food and other essentials need to factor into your budget. Therefore, there is a chance that the savings you may receive on your dental bill may be canceled out by the costs of international travel.


Plan carefully
If you are considering international travel for your dental work, do your research on the language and customs of your destination. While some international dentists cater to American audiences, others may not. And it is strongly recommended to spend time reading reviews and asking questions about the credentials and certifications of potential dentists.


Map out your recovery time
If you are getting major dental work done, you will need to factor recovery time into your decision-making process. If you return home before you have healed or run into complications after you are back in the States, you may not be able to see the same dentist that performed the work. And even if you can, you will need to plan another expensive international trip.


Consistency is better for your dental well-being
Overall, there are far more benefits to seeing one consistent dentist rather than bouncing around and price shopping. Continuity of care allows your dentist to keep tabs on your oral health and can more easily make recommendations since they have access to your records. The better you know your dentist, the better care they can provide.
The bottom line: Dental care costs less in some other countries, but make sure you do plenty of research and weigh all considerations. If you don't have dental coverage, there are other savings options you can consider if you would rather not travel across international borders.