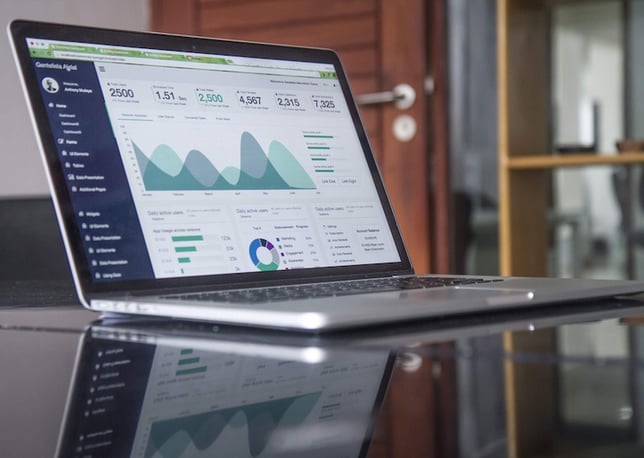 The status of health care in America is in flux as a new administration plan to implement changes to the Affordable Care Act. At this point, it's not clear what this updated system will look like. Looking at the situation strictly through the lens of oral health care coverage, there are some sobering statistics to consider from the last few years:
About 35% of Americans (or 114 million individuals) are currently without dental insurance coverage
According to the Society of Human Resource Management, dental insurance tops the list of benefits they would like to reduce as budgets are tightened.
More than 56% of those without dental care freely admit they put off or completely skip preventive treatment due to cost.
Those who aren't covered by dental insurance tend to rely on the emergency room when oral health issues arise. Per USA Today, the average cost of an ER visit for dental services is $749. Since ERs are obligated to provide service whether the patient can pay or not, these visits cost the healthcare system over $1.6 billion annually.
Among the relatively small group of American seniors who are insured for dental care, only about 80% saw a dentist in 2015.
The bacteria associated with tooth decay can cause pneumonia - one of the most common causes of avoidable hospital admissions and death in Americans over 65 - along with many other health problems. While this is true for everyone, it's especially dangerous for the elderly.
What do all these statistics mean?
The bottom line is fairly simple:
A majority of Americans do not currently have access to adequate dental insurance that is substantial enough to make preventive care and necessary acute treatment affordable.
Failure to prioritize oral health care - especially preventive care - is a serious health concern in the United States.
This problem affects all demographics, but it's especially serious for the growing elderly population. With Baby Boomers making up the single largest senior population the country has ever seen, this issue is expected to grow over the next decade.
For those who are interested in ways to prioritize and afford oral health care, there are alternatives available that can help resolve matters on the individual and family level:
How you can save on dental care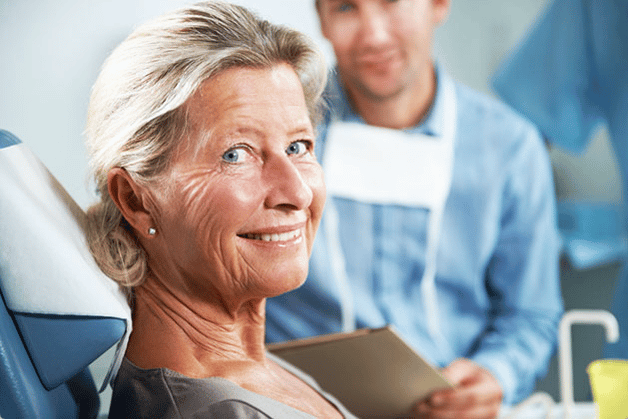 The first step in caring for you or your family's oral health is to ensure excellent self-care habits are in place. That means:
Brushing at least twice a day for at least two minutes each time
Using a soft-bristled toothbrush and fluoridated toothpaste
Flossing at least once a day, using the proper technique
Rinsing at least once a day with an antibacterial mouthwash
By following this simple and inexpensive formula, you can potentially prevent the majority of serious oral care issues, including cavities and periodontal disease.
Prioritize regular dental visits
"A majority of Americans do not currently have access to adequate dental insurance that is substantial enough to make preventive care and necessary acute treatment affordable."
A lot of people assume that if they're not experiencing any pain or other issues with their teeth and gums, there's no compelling reason why they need to see the dentist when their six-month checkup rolls around. This is simply not true.
Beyond providing a professional cleaning that goes above and beyond normal self-care, the semi annual dental checkup offers your dentist an opportunity to physically examine your teeth and gums and (if necessary) take X-ray images to determine the interior health of your teeth and jaw bones.
It's during these examinations that initial symptoms of serious illnesses are often noted by the dentist, leading to early diagnosis and effective treatment. The long list of health concerns that can be detected during a dental exam include diabetes, heart disease, high blood pressure, and certain types of cancer.
The most telling aspect of this fact is that many of the symptoms a dentist can visually identify during your examination are completely painless, meaning if you skip your routine exam, there's very little chance you would notice or be able to identify the issue on your own, leading to later diagnoses and even potentially negative prognoses as a result.
Get help with a dental discount card
The final way you can save on dental care as an individual or for an entire family is to sign up for a dental discount card program like Dental Solutions. A discount dental program offers discounts at any of a large list of participating dentists nationwide for both regular and specialized dental care. The Dental Solutions plan includes everyone in a household for just $9.95 per month.
Providing discounts between 20%-50% off the retail cost of services, a dental discount card can make both preventive care and treatment far more affordable for individuals and families in every age group, income level, and locality across the country.
To join the Dental Solutions discount dental program, click the button below and fill out the brief form. Your approval is guaranteed, and you can start benefiting immediately.