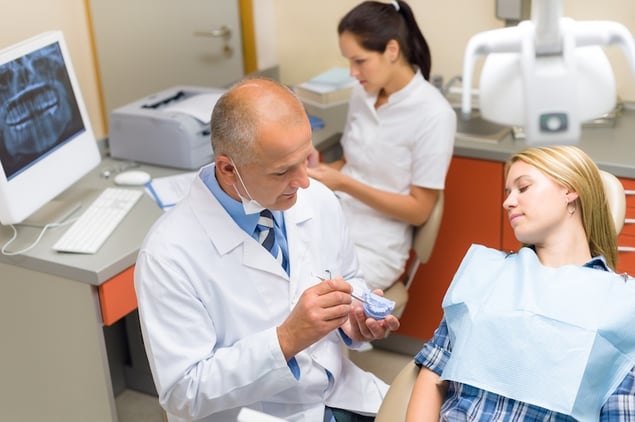 We often encourage our readers to visit the dentist at least twice a year for a professional cleaning and examination. But once you're there, how do you make sure to get the most out of the visit?
Good oral health habits, such as regular dental visits, are vital to our ongoing health. But, if you don't give them much thought, you could be missing out on the full benefit of your dental appointment. While dentists and hygienists are trained to provide professional care to every patient, it also requires effort from the patient to communicate with their dental team to get the most out of their visit.
Here are five tips to help make sure you are helping your dentist personalize your visit to get the most out of it:
Keep your dentist updated on your health
Your oral health is directly connected to your overall health, and your dentist can have a big impact on diagnosing and treating ailments that aren't limited to the teeth and gums. If you've experienced changes in your health since your last appointment, let your dentist know.
For example, if you've received a diagnosis of high blood pressure or diabetes since you last visited your dentist, you'll want to notify them, so they can pay special attention to the potential symptoms and warning signs your dental exam could reveal. Without that knowledge, it's possible they could overlook a very mild indication or mistake it for something else.
Provide your dentist with a list of your medications
Similarly, it's important for your dentist to have your most up-to-date list of prescription medications and dietary supplements, including daily dosages. Many prescription drugs can include side effects that affect your oral health, and some can also have a bearing on the timing of a particular procedure or the use of other drugs during any advanced dental procedures.
For example, many prescription medications include "dry mouth" as a potential side effect. Dry mouth can potentially cause a lot of problems for your teeth and gums, and needs to be managed well. If your dentist diagnoses dry mouth but doesn't realize it's caused by a drug you're taking, they won't be able to manage it effectively.
Come prepared to ask questions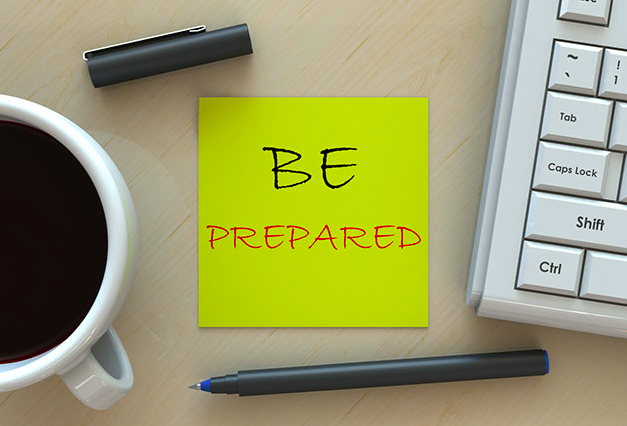 Remember, the 20-30 minutes you have with your dentist and hygienist every six months is your opportunity to update your dentist on the day-to-day state of your oral health. Take advantage of that by preparing ahead of time with any questions you want to ask or issues you want to discuss.
Always ask how you can improve
Most hygienists and dentists are comfortable offering you advice on your oral care habits if there's something obvious that's being neglected or done incorrectly. However, if your teeth are in fairly good shape, they may not go into further detail on ways to improve.
By proactively asking what you can do to improve, you may be able to draw out more bits of dental wisdom to help you keep your mouth healthier for longer.
Don't hesitate to discuss billing and payment options when needed
Your dentist and/or staff at the office are going to make professional recommendations for the standard or advanced services they feel you need, and they're going to quote you standard retail pricing on all of them. For those without dental insurance, in many cases the costs for ongoing dental care can be staggeringly high.
But in many cases, dentists realize that patients will need assistance paying for the services they need, and they will either have options available for financing, or they will have some sort of discounts available. Consider the best ways to find a dentist who accepts dental discount plans as an alternative to insurance to help you save on most general and specialty procedures.
Following these five tips can be simple, but it requires preparation. Why not bookmark this article and set up a reminder for the day before your next dental appointment to review it and make sure you're ready to the get the most out of the visit.
Find out how you can save 20%-50% on dental services for your next dental appointment.