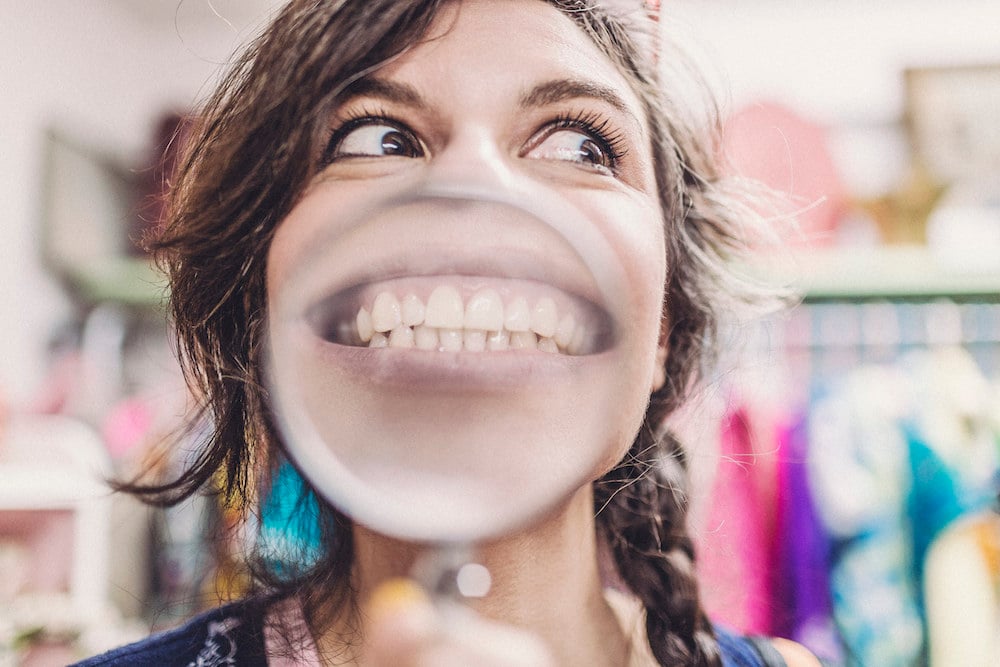 Here's a riddle for you: We don't have them, then we do, then we don't, then we do, then we should, but we might not. What are they?
It's our teeth! Those incredible pieces of mineral deposit that grow out of our jaw bones and through our gum tissue twice in our lifetime and spend the rest of their time tearing and grinding food we can easily digest.
Thinking about it that way, your teeth are pretty incredible.
In fact, there are a lot of really amazing facts about your teeth and mouth that you may not know, and may not even believe. And while some of these facts may be strange, they're all aspects of a truly incredible biological system that's constantly working inside your mouth.
10 Unbelievable Facts About Your Teeth and Mouth:
Your teeth are truly amazing, and worth taking care of. Make sure you brush twice a day for at least two minutes, floss at least once a day, and see your dentist at least twice every year. If you find yourself putting off a dental visit because of cost, consider joining a dental discount plan so you can afford to protect your incredible teeth.