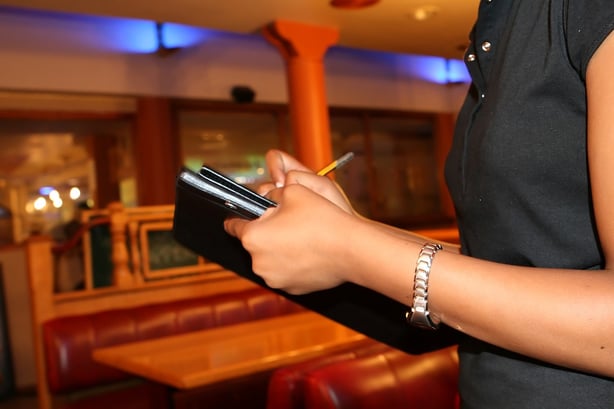 A part-time job in the food service industry is no longer just a stereotypical entry-level position for people embarking on their first job. For many employees, a position in the food service industry can develop into a career path. In fact, at least 10% of the overall U.S. workforce is made up of the restaurant workforce and the National Restaurant Association reports 14.4 million employees working in the restaurant industry today.
For most of these employees, a job at a local fast food or casual dining restaurant offers opportunity and flexibility to make money while juggling other responsibilities.
However, when it comes to maintaining healthcare, there are several hurdles restaurant staff can face.
Safety Concerns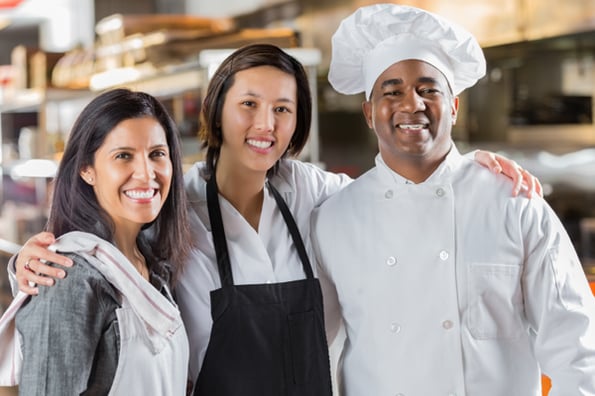 Working in a busty food service setting requires employees to be cautious of their health.
The combination of many employees, a fast-paced environment, and a lot of repetitive tasks can lead to accidents and injuries, most of which are preventable.
Over the course of an average day,a restaurant employee could be exposed to boiling grease, scalding grills, slippery wet floors, cleaning chemicals, and the generic bumps and bruises that can come from moving around a small, cramped area with other people.
All restaurants are strictly regulated via OSHA and other laws to enforce safety for employees, and most would agree that safety receives a high priority in the day-to-day management of a restaurant. Still, numbers show that young restaurant workers maintain a high rate of workplace injury.
"For many employees, a position in the food service industry can develop into a career path"
Lack of Access to Adequate Healthcare
Adding to safety concerns is the fact that many food service positions do not include company-funded medical or dental care. And, because entry-level pay is generally low (usually at or near the minimum wage) many employees have trouble affording private healthcare, even through state exchanges.
While some teens working in the food service industry can still rely on parents or guardians for healthcare assistance, a large portion of the food service workforce are adults with families and other financial obligations, meaning traditional medical and dental insurance are simply out of reach.
Potential Solutions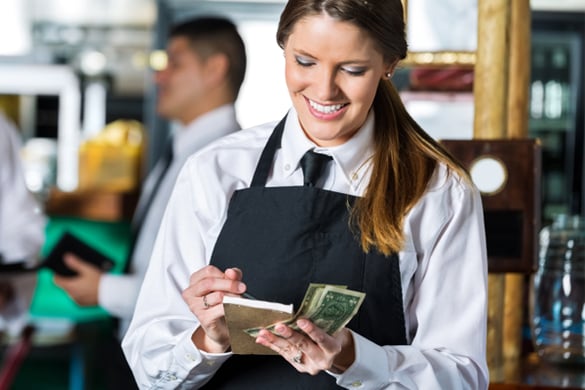 Restaurant workers without dental benefits can still find great savings options.
While there have been calls nationally to raise the minimum wage for employees in entry-level jobs like food service positions, few states and cities have enacted local regulations, and the federal government has yet to move forward on a national minimum wage hike.
As an alternative solution to keep costs down for servers, low-cost clinics and savings plans such as discount dental cards exist for less than ten dollars per month to help reduce dental costs by 20% to 50%.
Want to find out more about dental discount plans to help you save on your next visit? Learn how to join our program here.