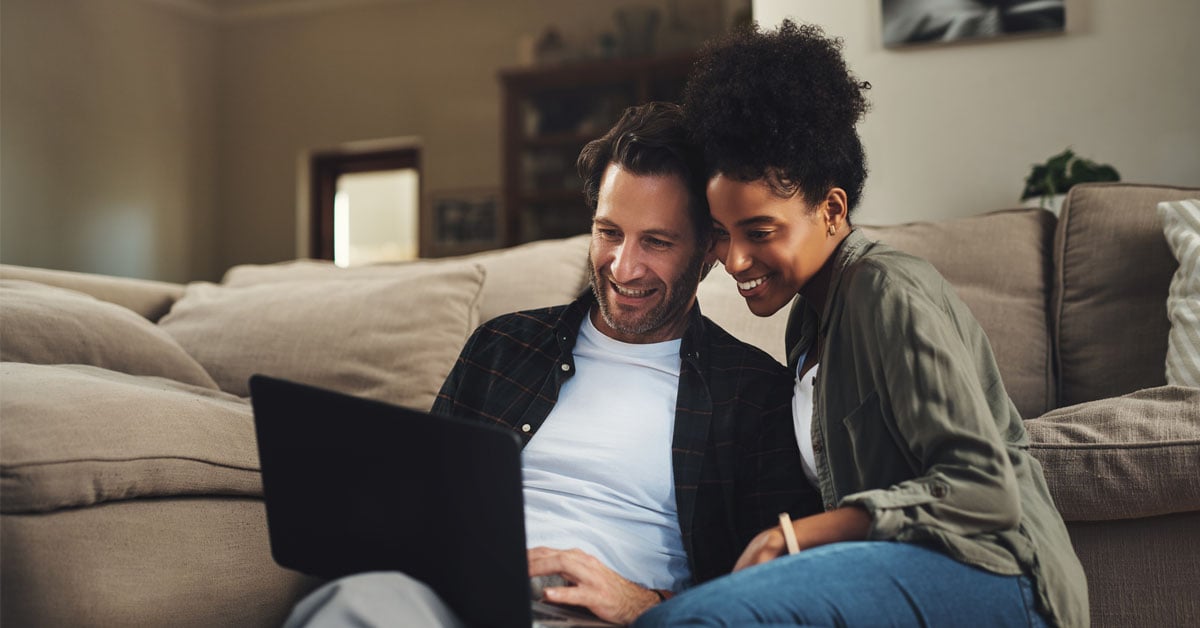 There are dozens of different dental discount plans on the market today. And, let's be honest, they're all similar in a lot of ways:
They serve as a dental insurance alternative for those who can't access or afford traditional dental insurance
They offer set discounts (usually a percentage off) based on the retail out-of-pocket cost of services
They have a panel of participating providers who have agreed to honor the discounted rates being offered
In one way or another, all these plans claim to make dental care more affordable for you and your family. And that's important because quality dental care is expensive. However, as similar as they are, all discount dental plans are not identical. So, if you're considering joining a plan to help save money on dental care, you'll want to take the time to compare the available plans and make your decision based on all the necessary information.
Fortunately, there's a wealth of information available online that can make that job quick and easy. For example, you can find customer reviews from people who are or were already members of the plan you're considering. Each plan will, no doubt, have a website of its own where program details are explained and where you can search for participating providers. In many cases, there are also third-party directories, blogs, and other sites that have already done research comparing plans, which may save you some time.
So, hunt around online for information about each plan you have in mind and, as you absorb what they have to say, see if you can answer the following questions to your satisfaction:
What does membership in the plan cost, and how many people does that cover?
Most dental discount plans are set up as membership programs. To access the discounts, you will pay a membership fee — usually monthly or annually — and the plan provides a list of participating providers and a valid membership ID card to display at the provider's office.
If the plan is being offered as part of an employee benefits package or bundled in with other similar programs or offers, some or all of that membership fee may be paid by the employer or combined with other costs. Sometimes, it's not immediately clear what the total cost of the dental discount plan is. If your employer is paying the cost in full, of course, you don't need to worry too much about it. But, if you're paying any or all of the cost of membership out-of-pocket, you'll want to be certain of that cost as you're comparing plans.
Third-party sites that compare several plans can be helpful in understanding program costs, but it's important to double-check the information provided on these sites as it may be out of date. The program's own website is usually the best source for that information. And, if you're not able to locate a very clear, published cost for membership, it would be wise to contact them through the site and get that question answered.
Another important factor to consider is who is covered as part of your monthly or yearly membership fee. Some discount plans are set up for individuals, and others will cover you, your spouse, and children. Still others will cover everyone living in your household, all for the same fee.
Example:
The Dental Solutions discount plan costs $9.95 per month or $109 annually, and that membership fee makes the discounts available to everyone in your household. The dental discounts can also be bundled with several other valuable discounts in the Wellness Complete discount plan for $12.95 per month or $142 per year. Wellness Complete is also available to the entire household for that one fee.
What discounts are offered and on which specific services?
The discounts offered by each plan are based on contractual agreements made with the providers who have agreed to honor the plan. These discounts may be based on set dollar amounts or (more often) on percentages of normal retail charges for certain dental procedures.
In some cases, the discounts are flexible based on factors like where a provider is located and what is involved in carrying out a given procedure. For that reason, many plans publish their general discounts in ranges ("10-15% off") or best case scenarios ("up to 50% off") rather than using hard and fast figures.
Dental discount plans also have different lists of dental services and products that they've included in their agreements with providers. Some limit their discounts to what is considered "standard" or "basic" dental services, such as professional cleanings, x-rays, and routine dental exams. Others offer discounts on those basics as well as more involved procedures like extractions, fillings, crowns, and root canals. Still others even provide discounts on orthodontics, teeth whitening, and other advanced or purely aesthetic services.
In all cases, the most effective way to determine exactly what you can expect to save is this:
Contact a participating provider but do not mention the discount plan. Let them know you have no dental insurance and request their normal retail charges — aka "out-of-pocket" or "cash" price — for any procedures you're interested in.
Then, let them know you found their name on the list of providers for a given discount plan and ask for their discounted fees for the same procedures. (This should be reasonably in line with the discount plan's advertised information.)
Repeat with a few different providers to locate the best price.
Example:
The Dental Solutions dental discount plan uses the phrase, "save 20% to 50% on dental care" in generalized marketing information. However, discounts on individual services in some areas of the country can average as much as 74% off the normal retail cost. This chart of typical savings can give you some good ballpark figures to use when contacting providers.
The Dental Solutions plan provides discounts toward essentially all dental services short of highly complex oral or maxillofacial surgery and related procedures.
How extensive and appealing is the list of participating providers?
No matter how much you can potentially save, if the dental services you receive are subpar, or if you're not comfortable with the dentist you visit, it's simply not worth it.
Every dental discount plan should make their list of participating providers available before you join, so take advantage of that opportunity and see if your preferred dentist appears on the list. If not, consider whether you're willing to switch providers to obtain the discount. And, if so, how far you're willing to travel. Then, pull up a list of participating providers that match your requirements and consider calling and/or visiting them to help decide how comfortable you will be as a patient in that office.
Example:
You can search for a Dental Solutions or Wellness Complete provider online whether you're currently a member or not. While the list of providers is always subject to change, we make a concerted effort to keep the online list as up to date and accurate as possible. We recommend calling the provider directly to confirm their current participation in the program before going in for services.
How easy to work with has the plan proved to be?
One last factor you'll want to consider when comparing dental discount plans via customer reviews is how easy they seem to be to work with. It's subjective, of course, and some negative reviews you'll find online can pretty plainly be discounted based on the customer's failure to do adequate research like this guide is recommending.
Still, if a large number of reviews reveal a pattern that indicates the plan's customer service leaves something to be desired, you should take notice. While using a discount program is fairly simple, there's always room for questions to be answered and problems to be resolved, and the plan should be ready, willing, and able to do so as needed.
Example:
Dental Solutions customer service representatives are available from 7:00 am to 7:00 pm CST, Monday through Friday, by calling 1-866-272-7515. You can also submit questions and concerns electronically through the website or mail a letter if you wish.
At Dental Solutions, we care very much about our current and future members, and we're always looking for ways to improve. We encourage you to take a look at our customer reviews and seriously consider joining our valuable discount programs.