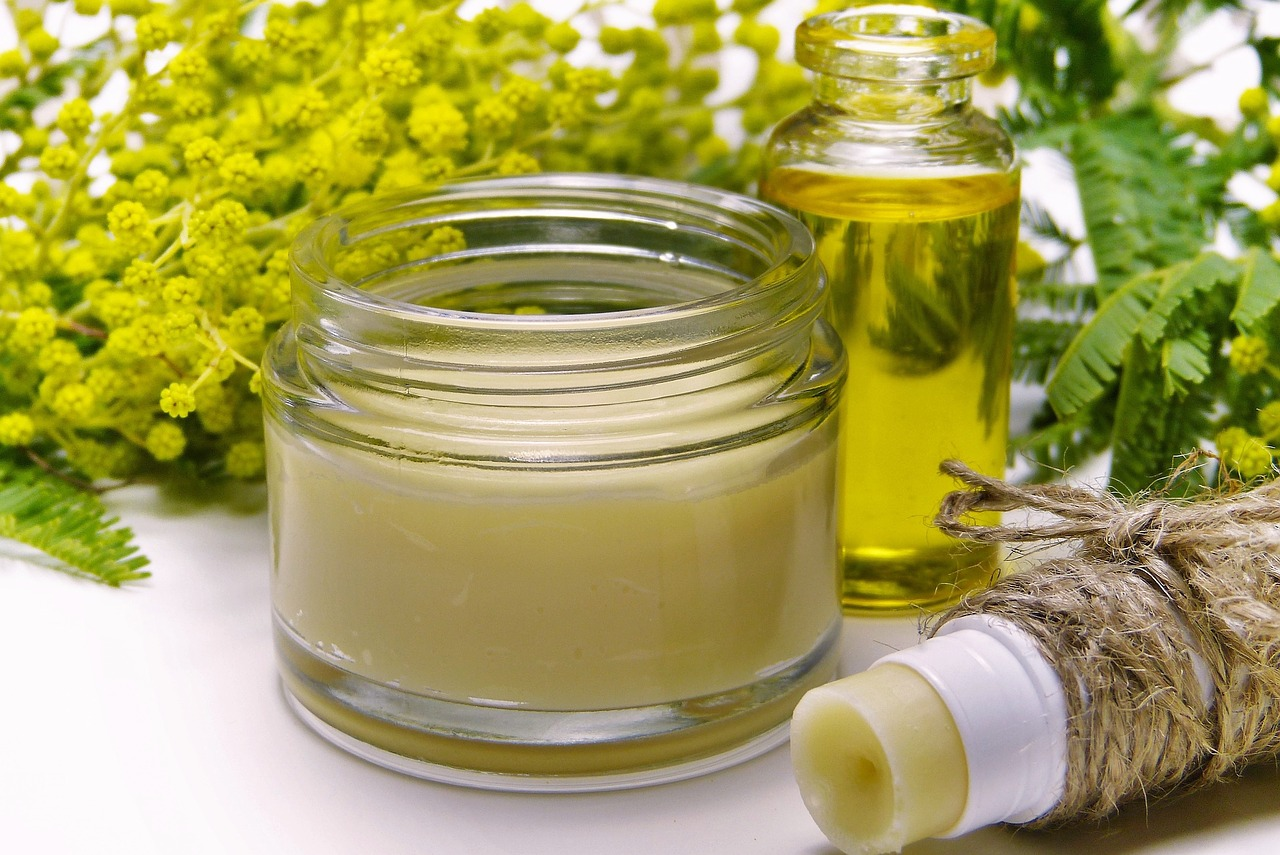 CBD oil and similar products are popping up all over the place these days, and you've probably heard a host of anecdotes from friends, family, and via Facebook about all the incredible things it can do. But, what's the real story? Is it really good for you? Is it safe? Can it really do everything everyone claims?
We're going to touch on all these subjects and more, and try to point you to more in-depth information elsewhere so you can dive deeper if you'd like.
What are CBD & CBD oil?
CBD stands for cannabidiol, a naturally occurring chemical compound found in the hemp (or, cannabis) plant — the same plant used to produce marijuana and other cannabis products.
CBD in its purest form is a crystal made from concentrate extracted from the full hemp plant. It can be processed in many different ways, creating numerous CBD products. But, currently, the most popular product is CBD oil — made from a base oil — like coconut or MCT — that has been infused with concentrated CBD.
Can CBD make you high?
In short, no. CBD on its own will not make you high. The psychoactive compound that gives marijuana its "high" is called THC. CBD itself contains no THC and current regulations strictly limit the amount of trace THC any CBD product can contain to a maximum of 0.3 percent.
It's important to note, however, that CBD oil with THC is available in some states where marijuana is legal. It is also important to beware of some less trustworthy producers that have released CBD products that contain higher concentrations of THC than what appears on the label, so buyer beware.
What can CBD products do for you?
The array of benefits anecdotally attributed to CBD is mind-blowing. Proponents have claimed consuming CBD can provide relief from all of the following and more:
Pain and inflammation
Seizures
IBS (inflammatory bowel disease)
Anxiety
Depression
Nausea
Migraines
Psychosis
Mental disorders
Clinically speaking, the only use of CBD with enough evidence behind it to earn approval from the Food and Drug Association (FDA) is in the treatment of two forms of severe epilepsy. For all other uses, the FDA states, "There are no other FDA-approved drug products that contain CBD… Unlike drugs approved by the FDA, products that have not been subject to FDA review as part of the drug approval process have not been evaluated as to whether they work, what the proper dosage may be if they do work, how they could interact with other drugs, or whether they have dangerous side effects or other safety concerns."
Is CBD oil safe?
Again, anecdotally speaking, it seems to be. Since CBD products began to appear online and on store shelves, hundreds of thousands of people have used them and no safety concerns have come to light. Importantly, however, these products haven't been available nearly long enough for there to be any definitive conclusions on the impact of long-term use.
Mild side effects have been reported by some users, including dry mouth, diarrhea, reduced appetite, drowsiness and fatigue, the Mayo Clinic reported. Doctors have also found that CBD can interact with prescription medications. If you have a heart condition or take blood thinners, for example, some doctors recommend staying away from CBD.
Is CBD oil safe for my pet?
There has been more animal than human testing at this point on the effects of CBD use and these products appear to be safe for use in pets. Early adopters claim the same pain and anxiety relief experienced by humans has made a tremendous difference for their pets. Again, these claims cannot yet be substantiated by formal studies and no CBD-based pet products have been deemed safe by the FDA.
Is CBD oil legal?
As you've likely noted from the FDA-related information above, this is a tough question to definitively answer.
On December 20, 2018, the U.S. Congress signed the Farm Bill into law. Among other things, this law changed the federal regulations pertaining to the production and marketing of hemp-related products. While stipulating that any products produced from hemp would need to adhere to the 0.3 percent cap on THC, the Farm Bill made pretty much everything else fair game when it comes to what could be made from Cannabis. However, the bill did maintain the full authority of the FDA when it comes to regulating the resulting products.
So, in practical terms, people and companies can make whatever they want out of hemp (minus the THC), but there's no guarantee at the federal level they'll ever be able to legally market it, distribute it, or sell it. Under FDA regulations, unapproved products cannot claim to prevent, diagnose, treat, or cure serious diseases, and they cannot be marketed as dietary supplements or as an additive to food.
Here's the FDA's official stance: "The agency has and will continue to monitor the marketplace and take action as needed to protect the public health against companies illegally selling cannabis and cannabis-derived products that can put consumers at risk and that are being marketed for therapeutic uses for which they are not approved. At the same time, FDA recognizes the potential therapeutic opportunities that cannabis or cannabis-derived compounds could offer, and acknowledges the significant interest in these possibilities. The FDA continues to believe that the drug approval process represents the best way to help ensure that safe and effective new medicines, including any drugs derived from cannabis, are available to patients in need of appropriate medical therapy."
Many states have approved the sale and marketing of CBD and other cannabis-based products within their borders without FDA approval, and that number seems to grow daily. Beyond that, however, it's not easy to determine whether the particular product you're considering buying is actually legal, or if its makers (and/or the retailers you're buying from) are operating outside those fuzzy lines.
What does CBD oil cost?
Like most hot, new, and trending products, there's a wide range of prices for various CBD oils. Weedmaps reports, "a 1-ounce, or 30-milliliter, bottle of CBD oil might cost anywhere from $30 to more than $200." They go on to explain the range in prices this way:
"CBD can be expensive to produce with plenty of added costs and there are multiple formulas available. Plus, the potency of a bottle can greatly affect the price, even if it's the same size as a cheaper bottle with less CBD overall."
Is CBD oil worth buying?
The only way to answer this question is to try it for yourself (or for your pet, if you're so inclined.) If you can legally obtain reputably sourced CBD oil, and you're facing one or more of the conditions proponents claim it effectively treats, give it a try.
Just keep in mind that, since no one can yet officially recommend a particular potency or dosage as an effective treatment for a given ailment, it may take some time and experimentation to find what works for you.
As time goes on, we're sure to learn more about the value and potential of CBD oil and other hemp-based products. As we do, the market will likely thin out and simplify, making choosing a product easier. And, the price will likely come down too, since more and more producers will be competing for customers.
In the meantime, whether you choose to try CBD oil or not, stick to the tried-and-true habits that have always promoted good health: eating right, exercising, and visiting your doctor as needed. And, if you can use a break from the high cost of medical care, prescription drugs, and more, consider joining the Wellness Complete discount plan today.