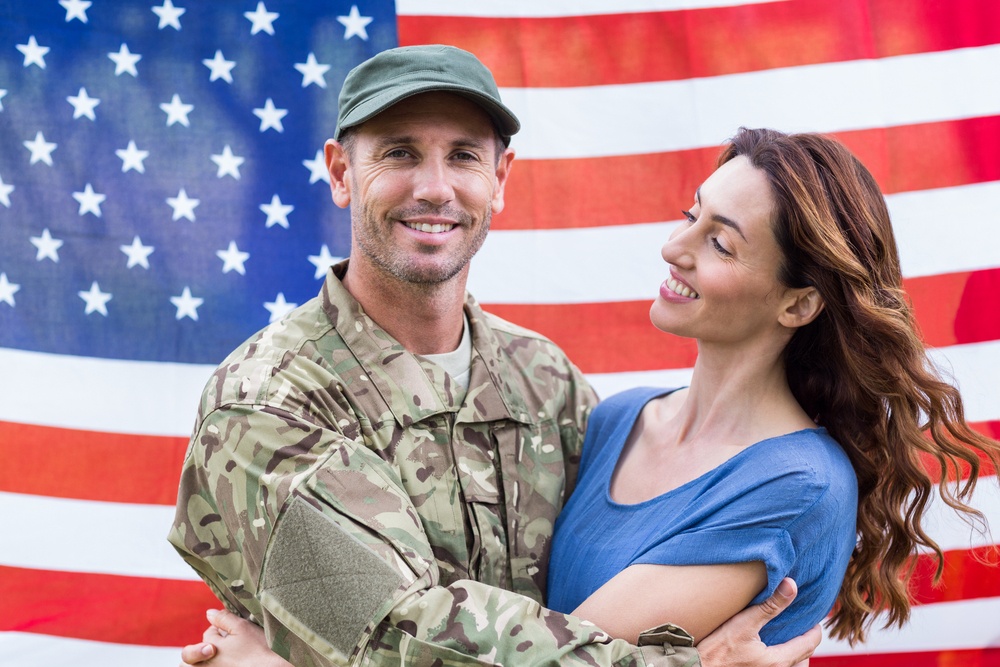 As true American heroes, the United States as a whole honors and respects those who have served in its armed forces, and Veteran status rightfully affords these men and women a number of valuable and worthy benefits as a token of the nation's gratitude for their service to the country.
However, there are limits to those benefits, and some of them are not well known.
For instance, many people don't realize that U.S. veterans are not guaranteed quality dental care coverage through the same Veterans Affairs (VA) health insurance program they can all take advantage of. In fact, the number of Veterans who qualify for covered dental care through the VA is relatively small.
As a result, many Veterans and their families need to seek out alternatives to traditional dental insurance in order to obtain affordable dental care. Here are some of the best options available:
Prioritize prevention
One of the best things you can do to save money on dental care is to maintain excellent oral health by taking care of your teeth and gums through good oral hygiene habits. These include:
Brushing your teeth for at least two minutes, at least twice every day
Flossing between your teeth at least once every day
Rinsing with an antibacterial mouthwash regularly
Visiting the dentist every six months for a routine cleaning and examination
These habits aren't difficult to establish and they don't cost much money, but the benefits are tremendous.
Work with your dentist
When you're at your six-month check-up, take advantage of the opportunity to discuss any concerns or questions you have and listen carefully to the dentist's recommendations. Remember, any service they professionally recommend is an investment in your health, not just an expense.
Oftentimes, investing in prevention now can save much larger expenses down the road when major issues may surface. In an effort to help many patients without dental insurance — including Veterans — many dental offices offer financing options, discount dental care for uninsured patients, and even free care.
The only caveat to this option is that your selection of providers and scheduling may be narrow, especially when using free and low-cost clinics or volunteer programs.
Consider joining a discount dental program
For a monthly membership fee, the veteran and their entire family can join a dental discount plan. These programs offer 20-50% savings off the retail price of routine and specialized dental care, including cosmetic repair, orthodontics, and other services dental insurance usually does not cover.
Quality oral health care is well within reach of our nation's Veterans, even if it's not currently covered in full under VA benefits. For more tips on obtaining affordable dental care, check out these tips for uninsured employees.